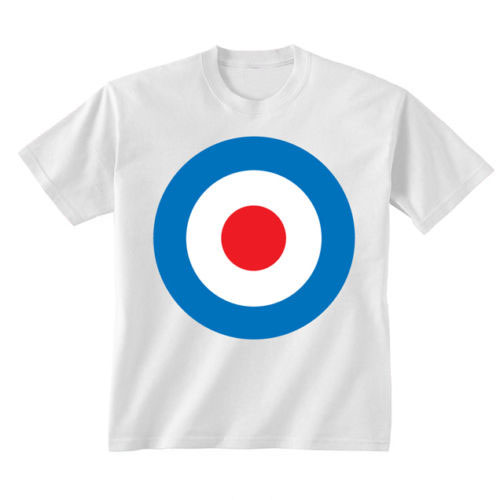 Spotted over on Junior Hipster are these mod-inspired target t-shirts for kids.
T-shirts in the plural as there are so many colours to choose from. Yes, the target is on each one, but you can go for something subdued like white or grey for the actually t-shirt or opt for something more daring like a green or a red. Many more colours too.
As for ages, 5 years through to 13 years are covered and the price is £9.99 each.
Find out more at the eBay website