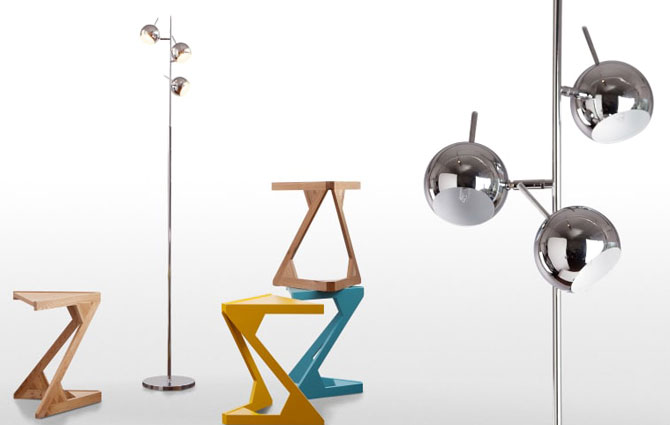 We have featured a number of items from Made this year, many of which are now residing in the Made Sale.
The headline discount is 40 per cent off, although a number of the discount look a little more modest. But here's the thing – if anything caught your eye at Made this year, it is likely to be cheaper now. Which is obviously a good thing.
As for examples, the 1970s-style Austin floor lamp in chrome is down from £79 to £65, the retro Kolton Chair in orange is down from £449 to £379, the Ritchie two-seater sofa is down from £499 to $29 (with more in this seating range also reduced) and the vintage-style Piceno Chair is £129, down from £159.
So much more too. Do check it all out at the Made website.