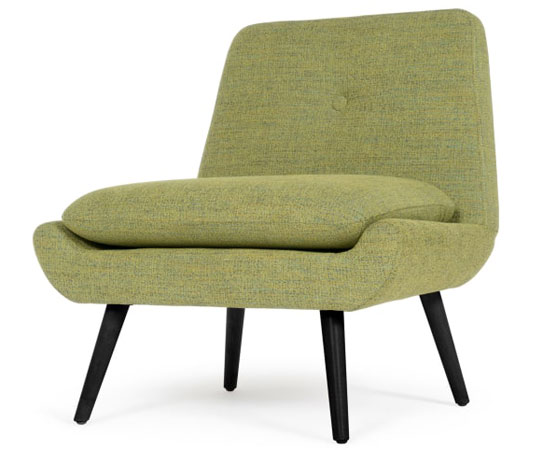 Need something retro around the place for extra guests? Check out the Jonny accent chair range at Made.
Actually, this isn't just a chair for extra people at peak times, it's a stylish retro seat for anytime of the year. If you have a 1960s/ midcentury thing going on, all the better.
The chair has a 'gentle recline', as well as single button detailing on the back, a choice of three suitably retro shades and angled, solid birch legs for support.
Just in at Made, each one sells for £199.
Find out more at the Made website