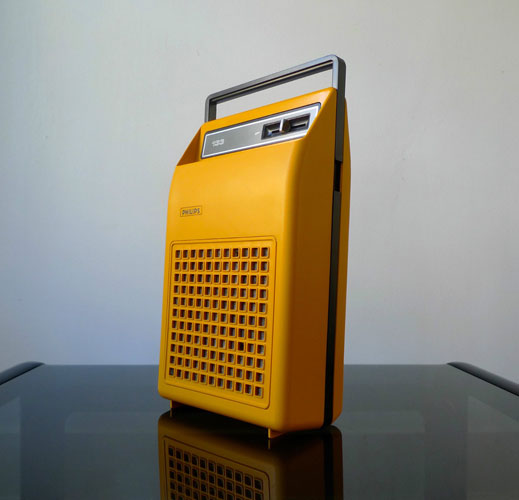 If you love a bit of 1970s plastic, you might want to spin your vinyl on the Philips 133 portable record player.
It's a design typical of its era, a portable plastic player in a yellow/orange colourway and a wonderful piece of design to have on the shelf. But of course, it's a practical thing too, playing vinyl at three speeds and with a built-in speaker, which is also the case cover. Once done, pack it back up and take it around using the carry handle.
It's described as being in 'very good vintage condition' and 'working order' with a 'Buy It Now' price of £200.
Find out more at the eBay website