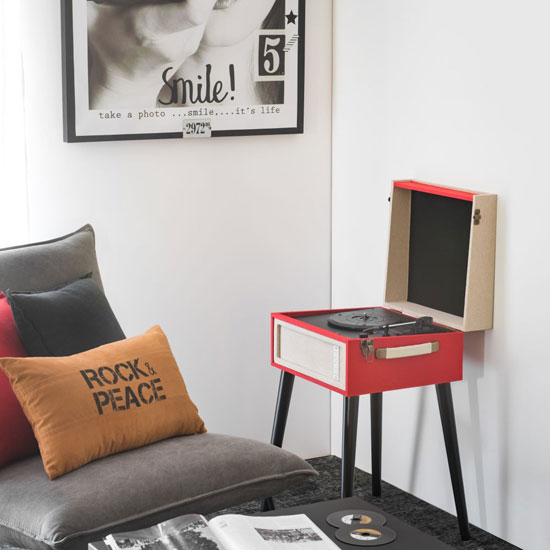 Not just one of the best places for retro furniture, you can now get your retro sounds from Maisons Du Monde too, courtesy of this Manhattan USB record player.
This is another modern-era record player inspired by the classic 1960s Dansette and of course, is happy to play your vinyl old or new. But in addition to that, the deck here has a built-in USB slot, which means you can record those tracks to a USB drive if you need them digitally.
Oh yes, removal legs too, which means you can use this standalone or on a unit. Available now, it's priced at £229.
Find out more at the Maisons Du Monde website