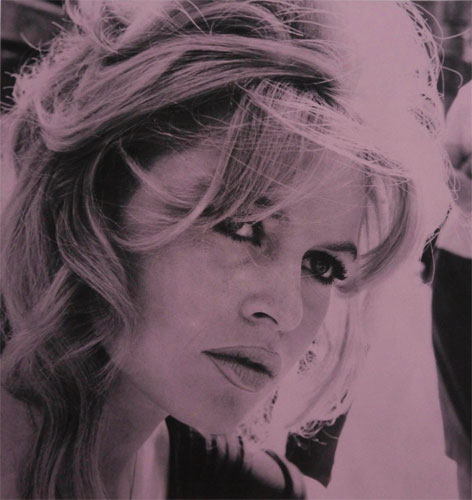 A favourite of ours, David Studwell reworks classic imagery into pop art prints. In this case, creating the Brigitte Bardot print range.
Take your pick from four variations of the Brigitte Bardot prints each a limited edition of just 10, signed and numbered by the artist. as for the image itself, that's obviously the French screen icon at the peak of her career and as such, a joy to behold.
Each of the silkscreen prints is sized at 90cm x 85cm and if you want one, £585 is the price.
Find out more at the Art Republic website
Oh yes, if you want something with more colour, so check out the original Bardot range by Studwell too.