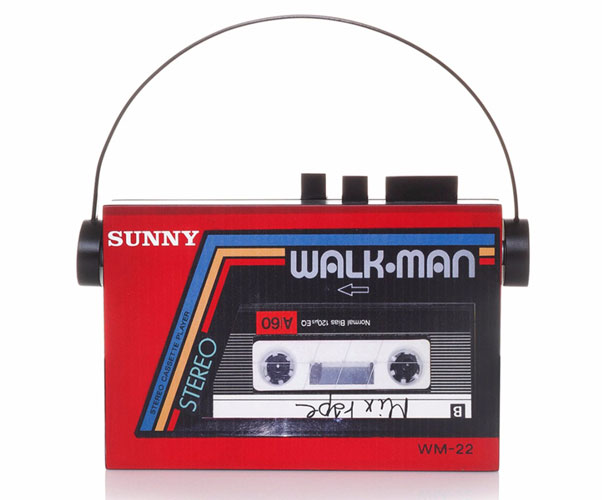 It's a bit 'ouch' when it comes to the price, but we still love these handmade Walkman-style bags by Sarah's Bag.
Yes, the original Sony Walkman, still turning heads decades on. At least, it is when it takes the form of a bag. Each is the work of Lebanese designer Mira Hayek, with a keen eye for detail on each, right down to the hand written label on the cassette.
Three colours to choose from, with the bags made of wood, with a painted brass handle and 100 per cent leather lining. the size is 18cm x 12cm x 4cm and the price is $550. That works out at about £406 at the current exchange rate.
Find out more at the Sarah's Bag website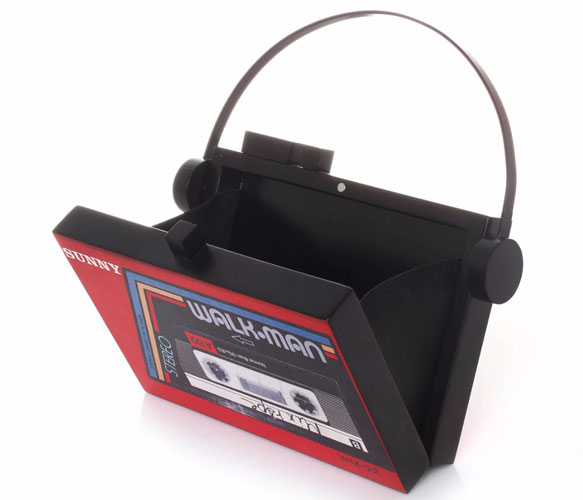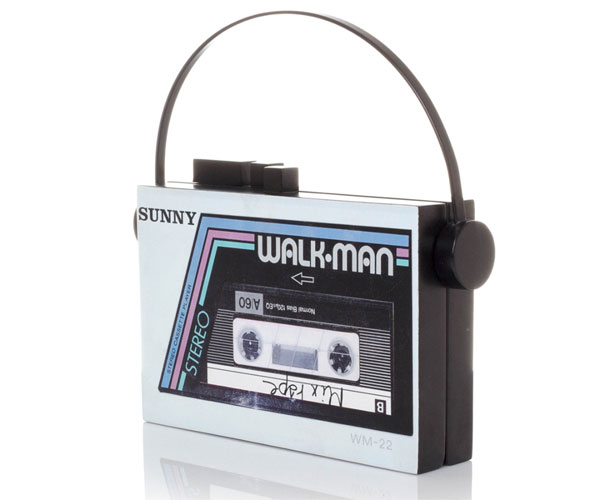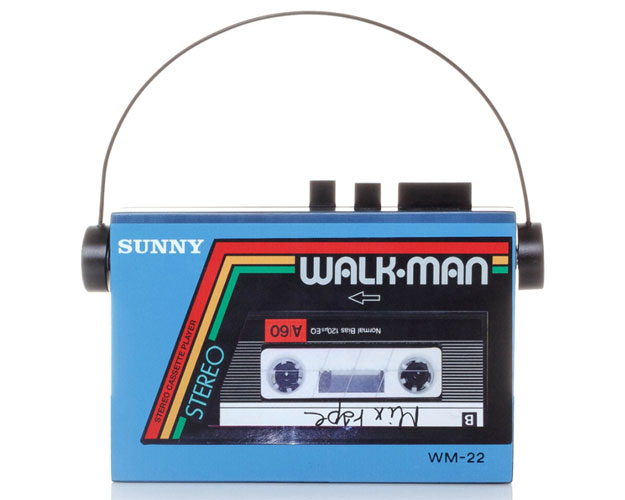 Via Design Taxi
Save