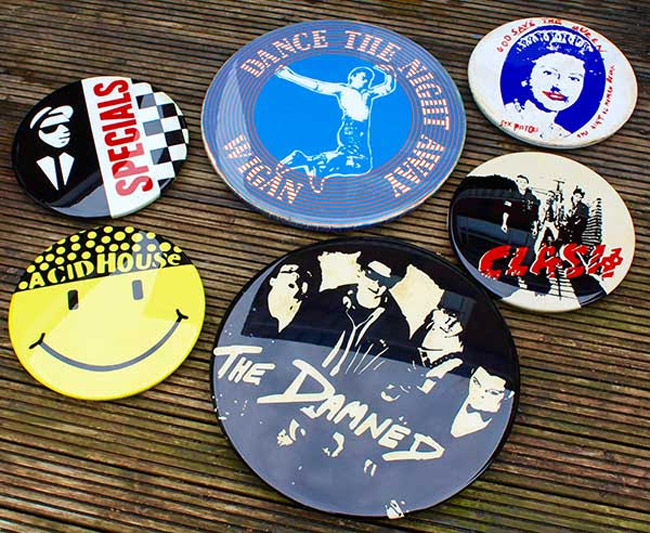 No, these are not little badges for your coat. This is oversized vintage music pin badge art by Tapedeck Art.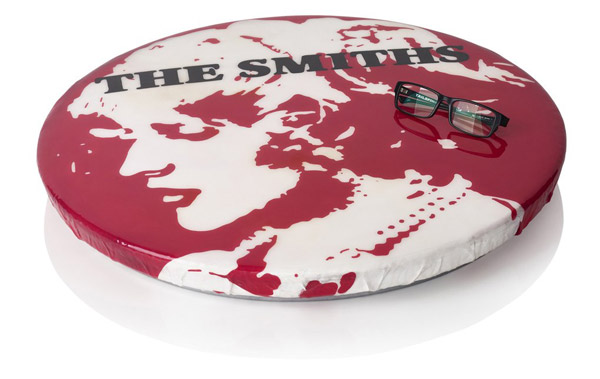 Still pin badges though, but reworked courtesy of Tapedeck Art (aka Tony Dennis), who was inspired by the Super Size Art project by Morgan Howell, which boosted the size of classic singles, turning them into huge artworks for your wall.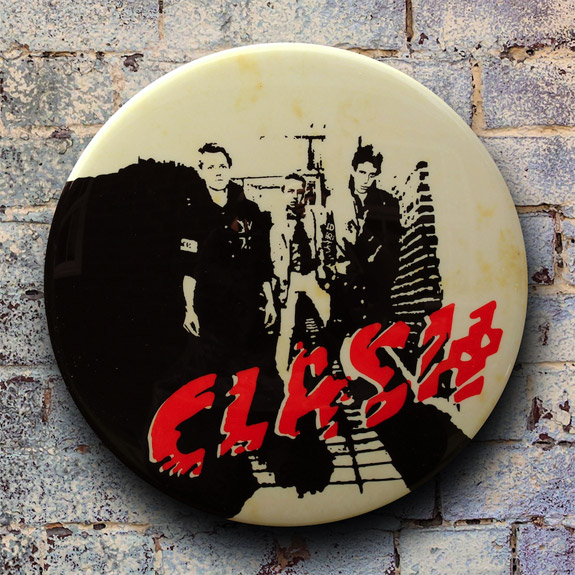 This is a similar project, with vintage pin badges being turned into giant 3D pin badges, a process that took around nine months to perfect.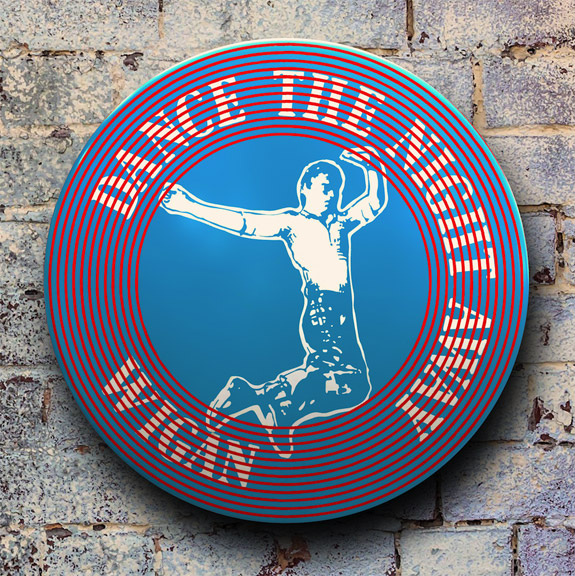 The badge design was painted from an original vintage badge, then mounted on an aluminium badge before being aged and resin sealed to look just like an actual badge. It can be hung on the wall as it is and comes with wall fixings.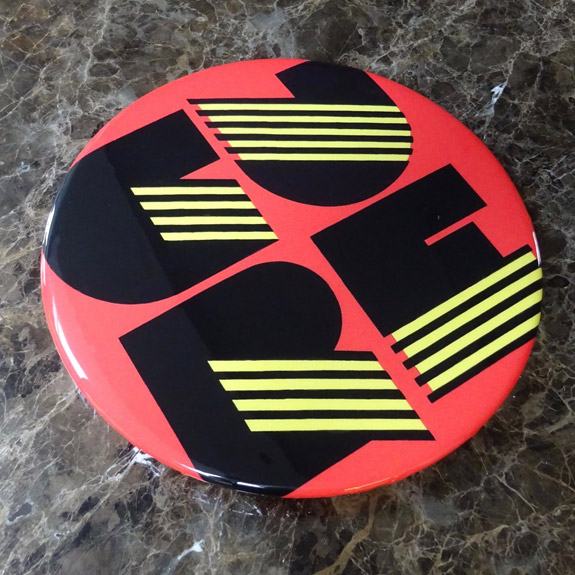 A striking thing and a talking point, with added appeal if you happen to be a big fan of any of the bands or movements within the range. That includes The Specials, The Damned, The Sex Pistols and The Clash, as well as Acid House and Northern Soul badges.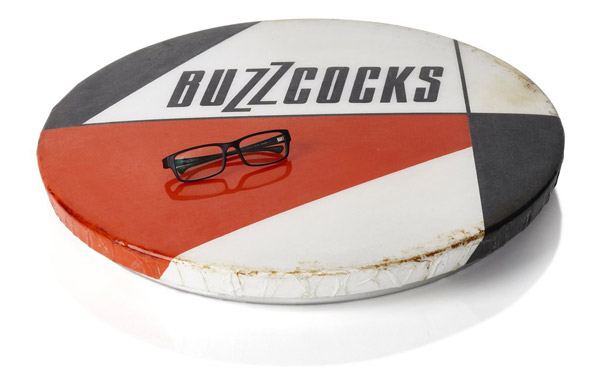 The finished badges are substantial at around 60 x 60cm and are in limited editions of 10 each. If you want one, they don't come cheap, retailing for £395. But this is 'proper' art and as such, probably should be seen as an investment as well as a decorative piece for your home.
Find out more at the Art Republic website
Update: Just a selection of the range is available at Art Republic, with a wider range of designs and sizes available directly from the artist. The smaller sizes mean entry prices start at £265 and some larger sizes are in small, more exclusive runs.