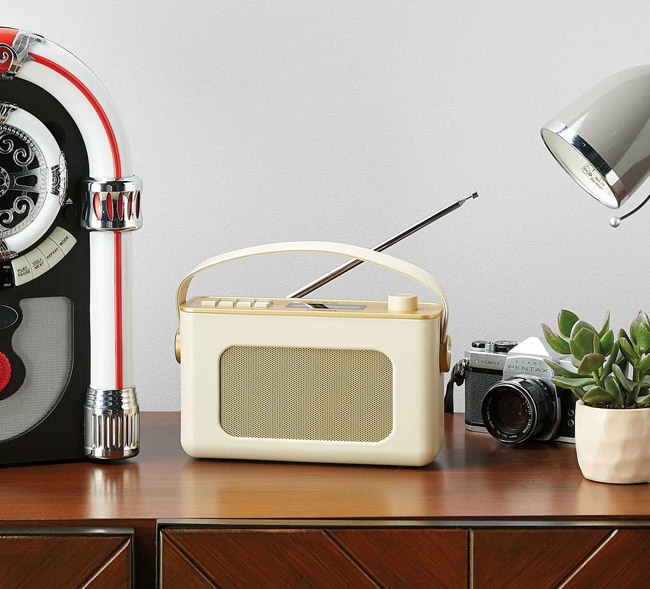 They produced a radio earlier this year, but the Reka 1960s-style DAB radio at Aldi is a step up on that.
Like the last one, the design of this DAB radio hints at the design of a leading maker (I think you know who we are talking about) but is different enough to stand out on its own.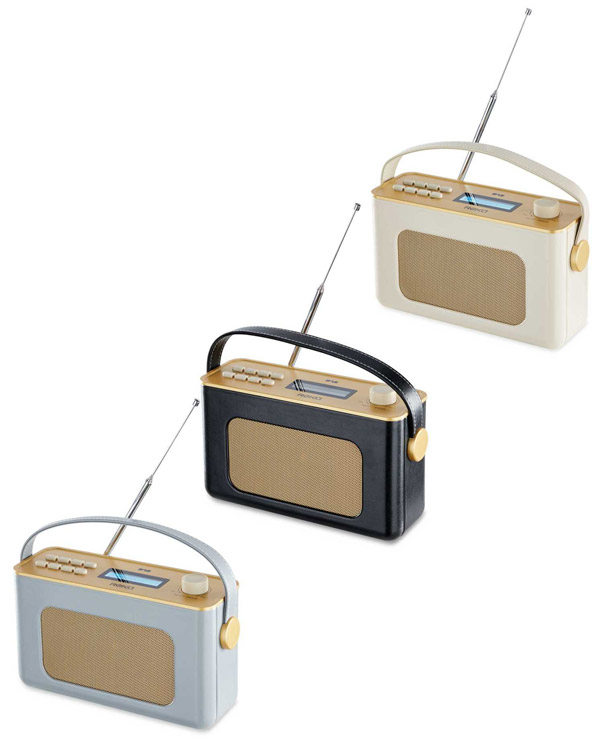 One other thing makes these radios stand out too. The price. Yes, this is a limited edition from Aldi (both instore and online) and as such, it comes at a price far less than the market leaders.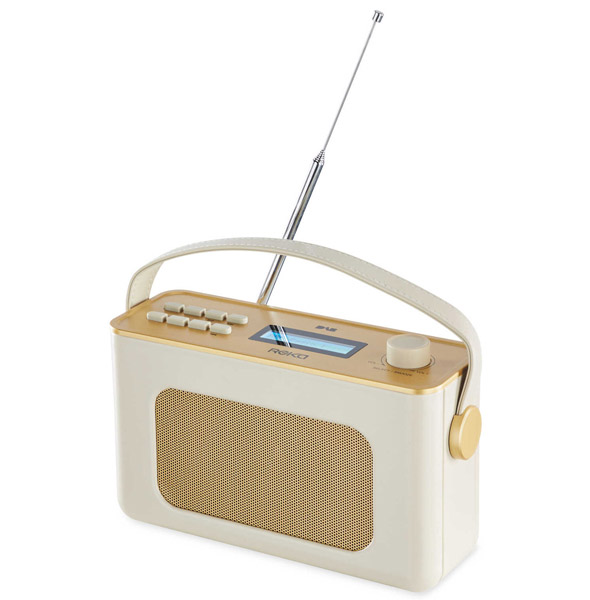 But there are plenty of features still present here. The radio offers both FM and DAB reception, as well as offering 20 presets, a 24-hour clock with automatic update and Bluetooth capability. Power is by batteries or mains.
A good looking thing too. As I said, the retro design hints at radios from the 1960s and the colour options add a retro charm to the Reka DAB too.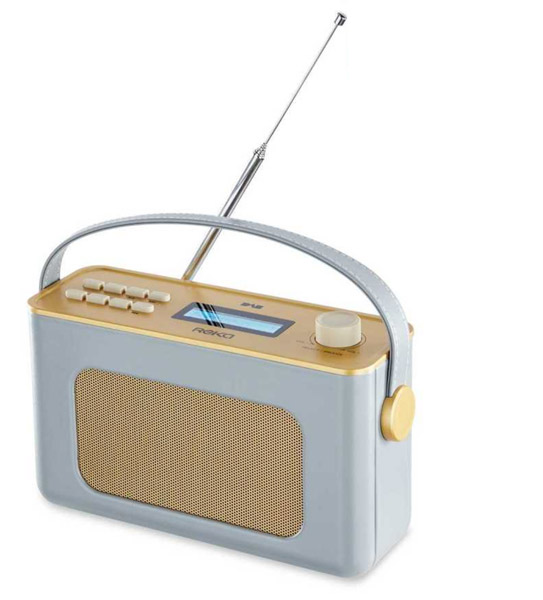 As for the price, you can pick this up for just £29.99 online right now or instore from Thursday 18th October. Get in quick as these will definitely sell out at this price. Especially the one in blue I would guess.