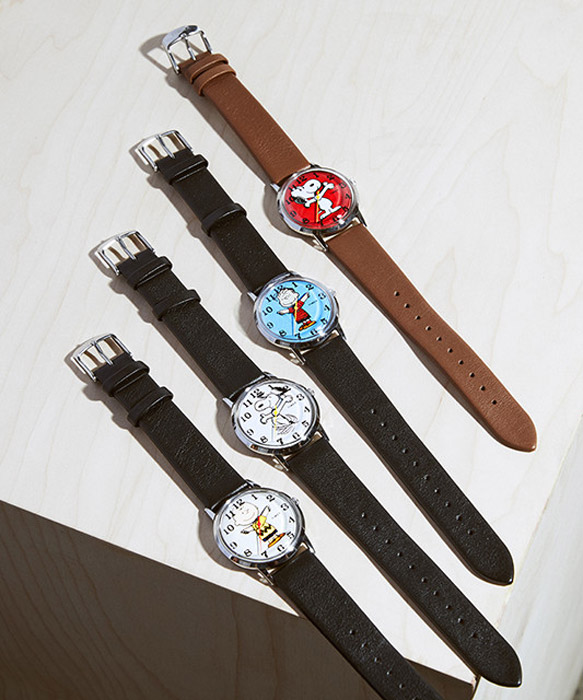 Last year the Peanuts Weekender range was hugely popular. I suspect the Timex x Todd Snyder Peanuts watch range will also do well.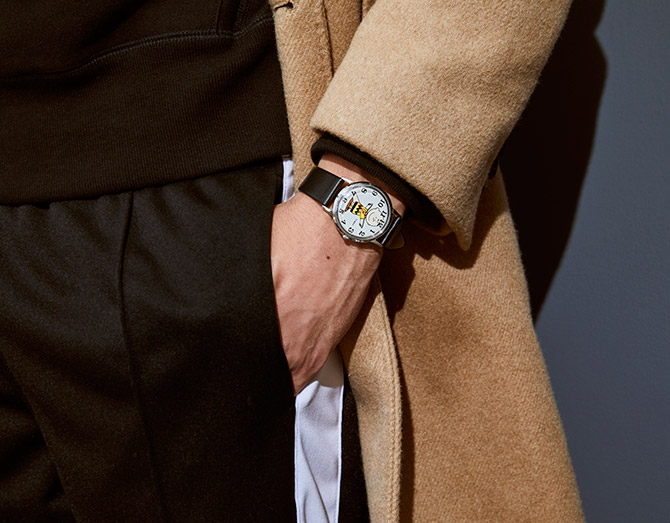 You can actually still get the Linus watch from that past range in the sale (if you are quick). If not, have a look at these colourful new watches, which are part of a larger Peanuts collection.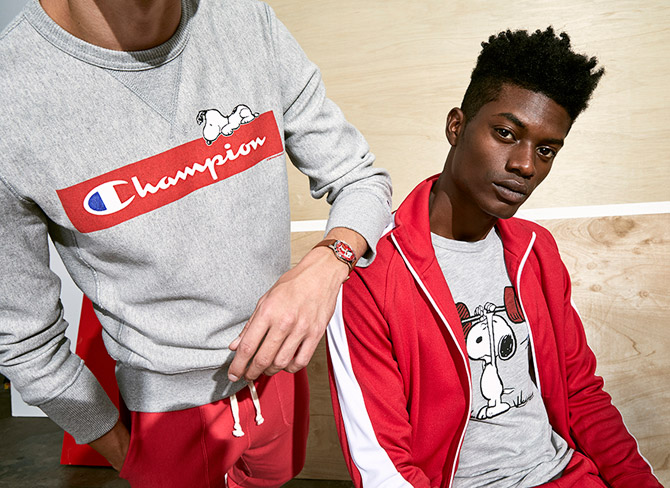 That range also includes some clothing made in association with Champion, which you can get a glance of above below and view on the Toddy Snyder website. But for me, it isn't the pick of the range I'm all about the watches.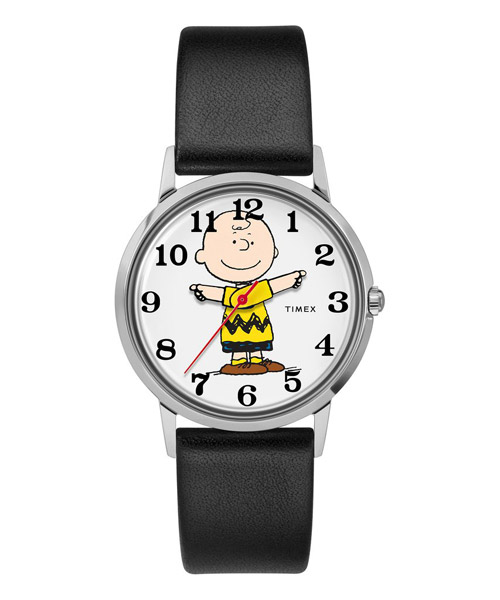 The Timex watches have been made exclusively for Todd Snyder (which does ship worldwide thankfully) with four designs, two featuring Snoopy, one Charlie Brown and a final one with Linus (again).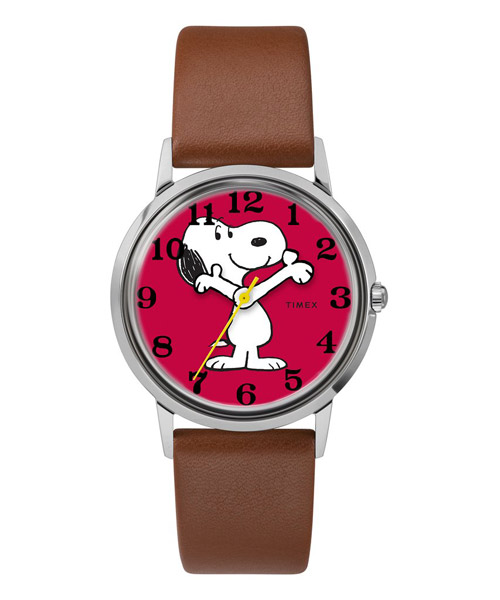 All of those watches have a 34mm stainless steel case, a leather strap and is water resistance to 30 metres. They have just gone up for sale, retailing for $158, which works out at around £121.
Find out more at the Todd Snyder website
On a similar note, have a look at the Timex x Peanuts Marlin automatic Snoopy watch, which is a reissue of a 1960s classic with a Snoopy twist. That is pictured at the bottom of the page and sells for around £190 at End Clothing.