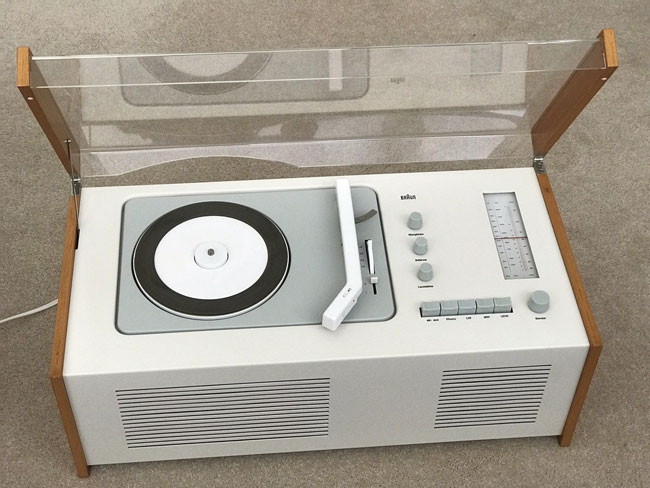 A modernist design classic, this 1960s Dieter Rams Braun SK61 record player and radio is now selling on eBay.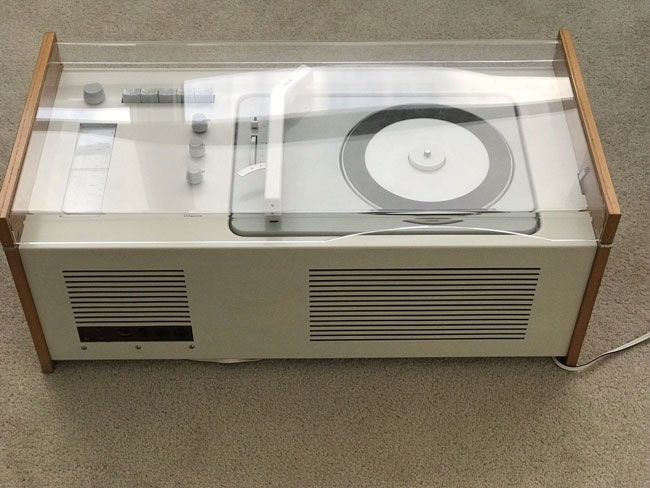 I last spotted one of these back in 2014 and in terms of UK finds, they are quite rare. The occasional one comes up in Germany (as you might expect), but less so in the UK. Were these ever sold here originally? I'm not sure. If they were, it would be in very small numbers.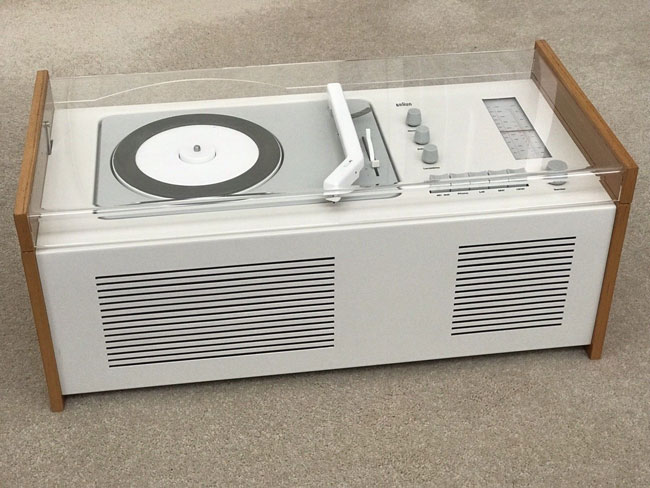 But this one lives here right now, specifically in the north of England and is looking for a new owner.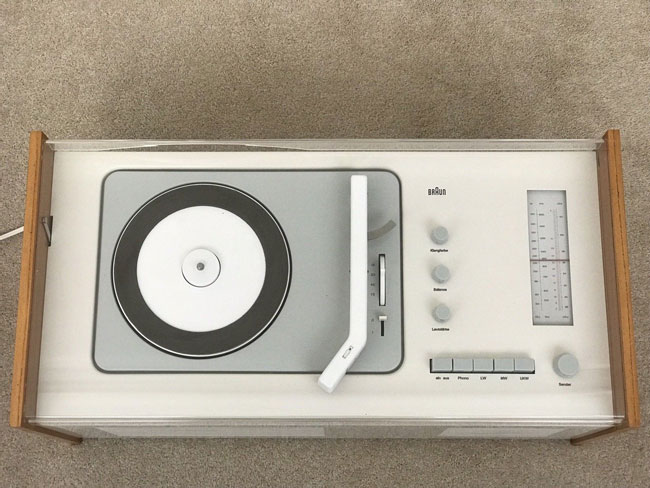 As you may know, the design is a modernist classic, dating back to 1961 and the work of Dieter Rams in conjunction with Hans Gugelot for Braun. Rarely called the SK61, it is perhaps better known for its nickname of 'Snow White's Coffin'.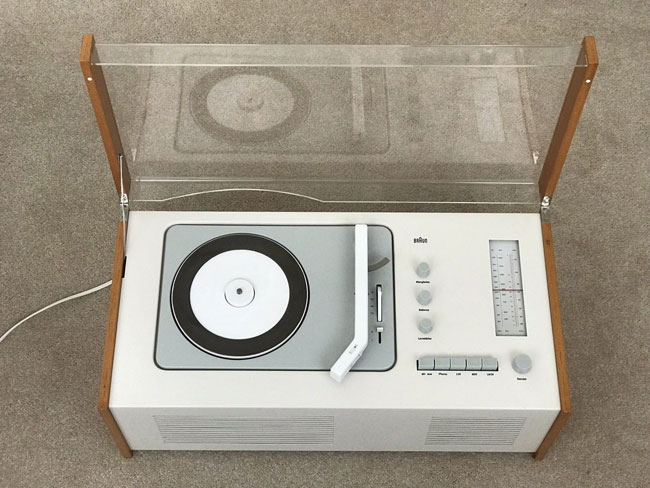 In terms of functionality, that's very much of its era, with vinyl playback, radio based around the frequencies available at the time and with a valve amplifier and built-in speakers.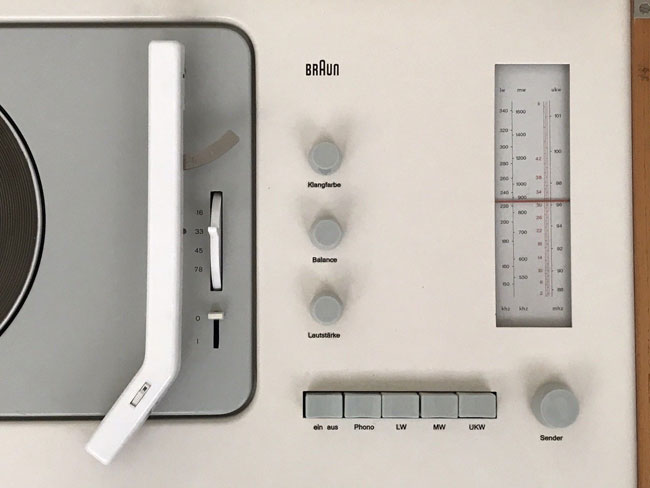 The model here is described as 'genuine and working' and the pictures indicate a model in excellent condition. It's a great option if you want a retro audio system. But it's more than that.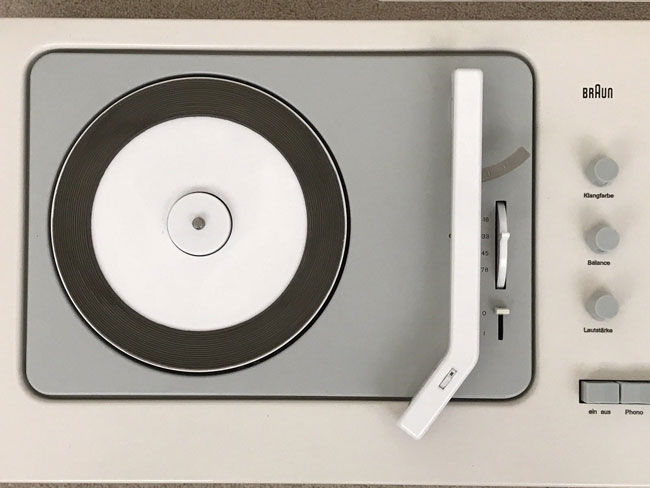 This is an appreciating design classic from the 1960s. Dieter Rams is an incredibly hip name to drop and to have one of his most notable designs in your home is definitely a design statement.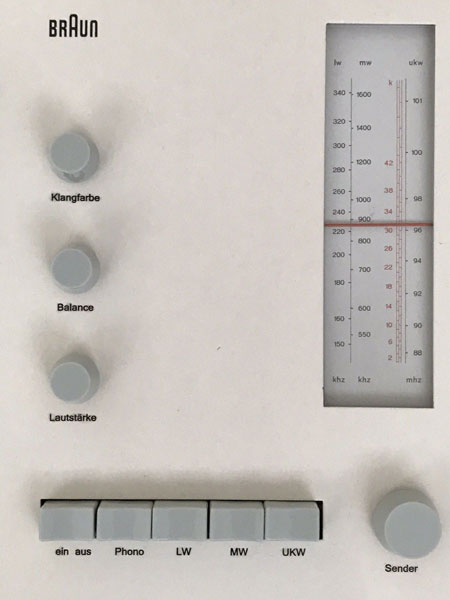 But this is a design statement that comes at a cost. If you want to own this SK61, the 'Buy It Now' price is £1,400. But you can (and perhaps should) make a cheaper offer if you prefer.