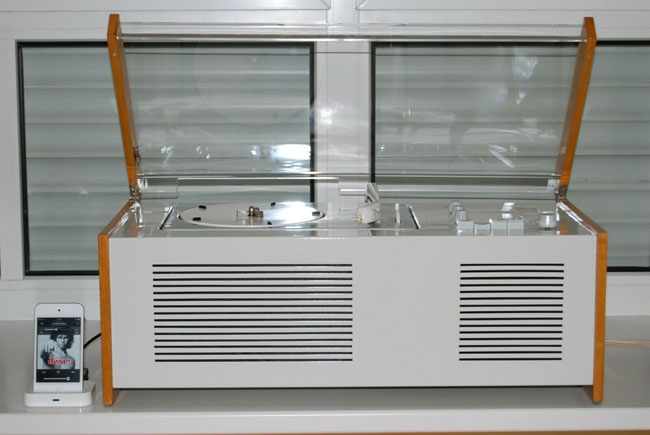 This looks like new. That's because this 1950s Dieter Rams-designed Braun SK4 audio system on eBay has been restored.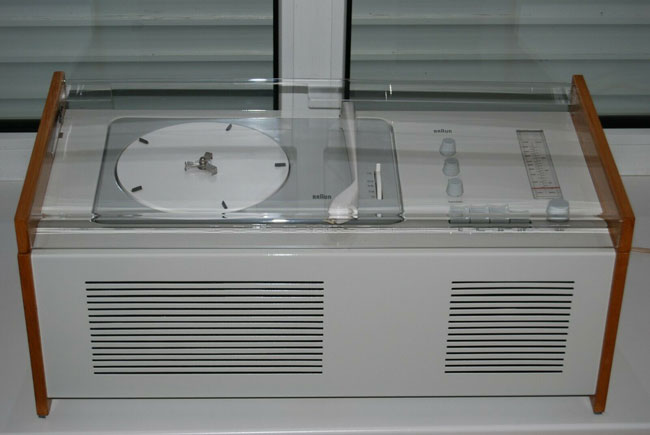 Specifically a model SK4/1, this Dieter Rams/Hans Gugelot classic actually dates back to 1957. Yes, Braun was producing audio systems that looked like this over 60 years ago.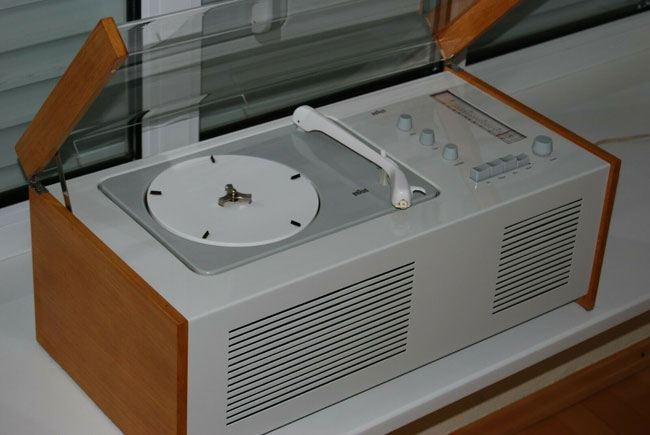 It's a thing of great beauty and these players sell even when they aren't in perfect working condition on that basis. But this one is in perfect condition, having been 'technically and optically overhauled' by a Braun expert. So not only does it look amazing, it works just as it was intended.
The work to get it looking so good was considerable. The casing was actually sandblasted and then repainted in its original colour before original letting was applied using a 'complex' screen printing process.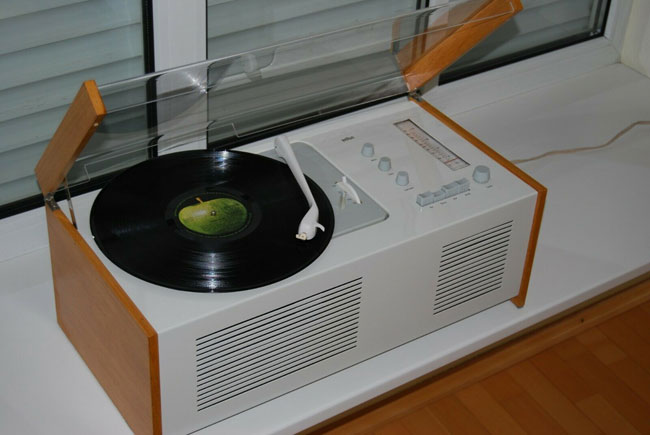 In addition to that, the acrylic cover was replaced with a new one and the wooden parts have been polished and resealed.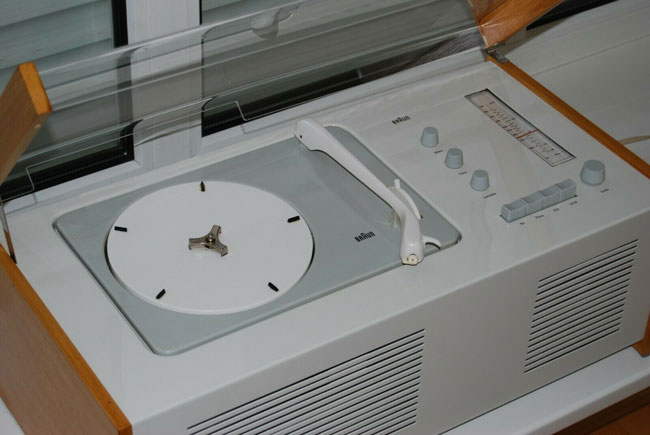 As for the inner workings, that was completely overhauled, with faulty tubes, capacitors, capacitors and resistors all replaced. The scale illumination has also been updated and a new wire antenna boosts the radio reception.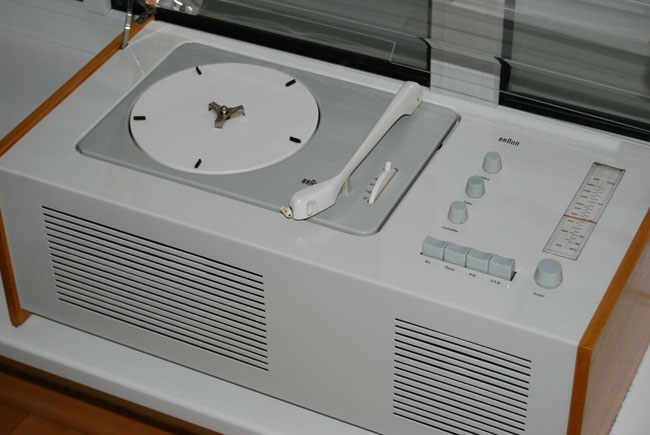 Of course, the record player works as it should at all speeds, with the drive greased and readjusted. And if you like the new as well as the old, an iPod connection cable is included to stream digital music through the vintage audio player.
The photos hopefully give you an impression of the end result. It's quite something and it is up for sale via an auction on eBay. £311.97 is the current price and the Braun SK4 audio system does ship worldwide.
Find out more at the eBay website