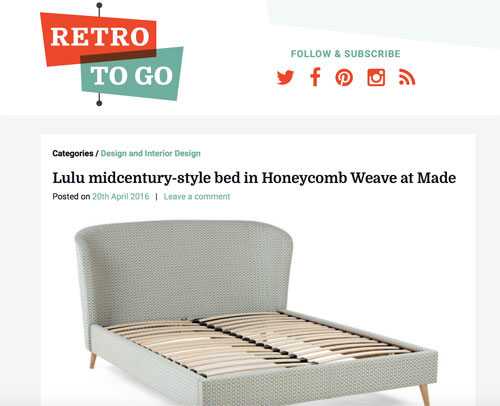 Ok, we have launched, which was a job in itself. But there is still the issue of newsletters and feeds on the new Retro To Go.
First up, if you are signed up to the daily Retro To Go newsletter, but is still going, although it might have a few issues. The problem is that the daily newsletter was started almost 10 years ago and worked with more simple sites.
The new RTG is a more complex site in content and layout. It might not play nicely with the daily newsletter format. We'll keep our eye on it and hope for the best. But sadly there is little we can do to change things.
On the plus side, we are kicking off a new weekly newsletter. Basically, if you want the best of the site and more from the week, we will pack it all into a mailout that drops into your inbox at the end of the week. If that sounds good, you'll see a sign-up box in the right hand side of the site.
Finally, the new site is on a new platform, which means the old feeds no longer work. So if you have us in your feedreader or on your site, please grab the new feed from the top of the page and use that.
Any problems, drop us a line. Or keep up with us on Twitter, Facebook, Instagram or Pinterest.