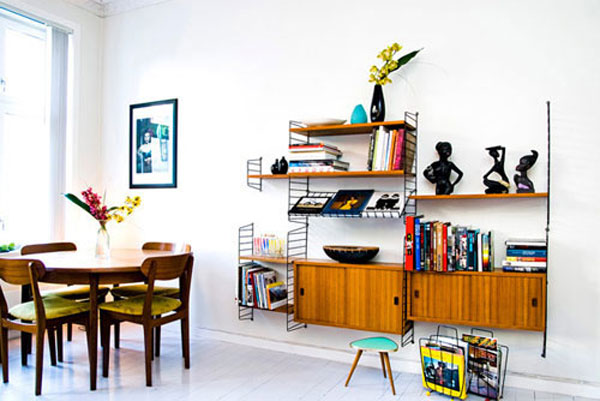 Ok, remember the Retro Rooms features we used to run? Well, we are going to start them again – and we would love to see your photos on it.
Here's the deal. You take photos of your retro room (or even retro house), tell us a little about it and we show the world what great taste you have. Simple.
If you want to take part, just contact us and we'll do the rest. And if you need inspiration, check out some past features.