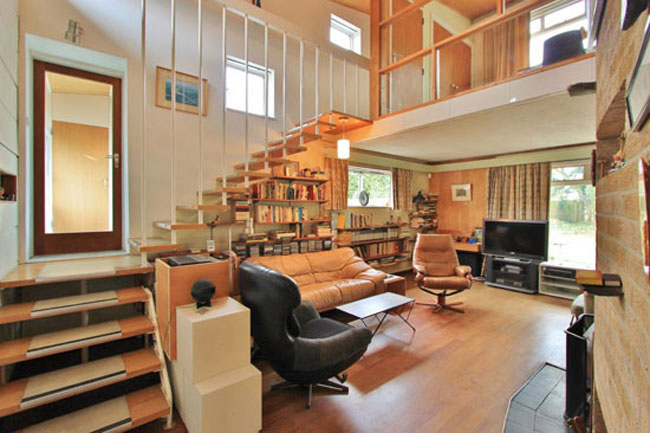 If you dream about 1960s architecture for your next home, then you might want to check out the most popular 1960s UK modernist house finds on the WowHaus website.
The title pretty much says it all. These are the 30 most popular 1960s modernist houses  in the UK, as featured on the WowHaus website. All have been offered for sale in the past, some are still on the market today.
Of course, the two pictured here have made the cut. If you want to see the rest, check out the WowHaus website here.