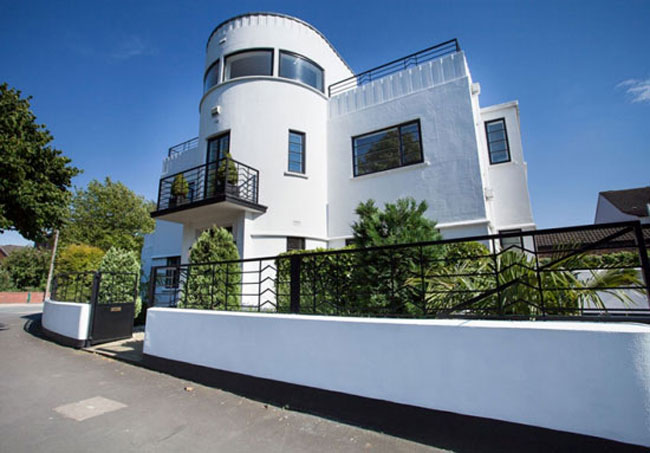 How does the idea of some art deco grab you? If it does, check out the most popular art deco house finds on the WowHaus website.
Yes, over on the WowHaus site, you can check out the 30 most popular art deco properties over the site's existence. Some are big, some are small, some expensive, some not so. But all are art deco builds from the first half of the 20th century and all are absolutely stunning.
You can check out all 30 here.