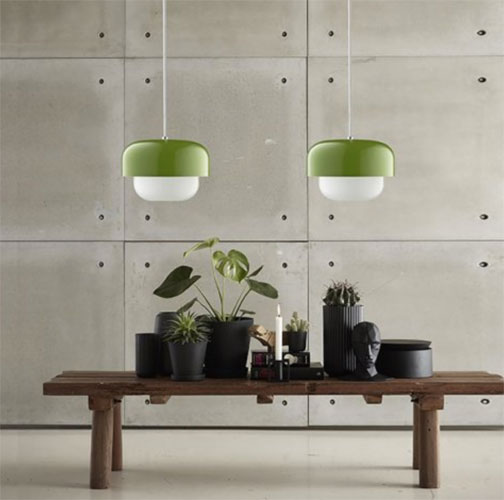 I love this design. I love it even more now that the Haipot News pendant light is heavily discounted at Love The Sign. But only for a short time.
This Dyberg Larsen design really should be something out of the 1960s, but is actually a fairly recent design in a myriad of shades, Basically, if you need a colour to match up, it's probably here.
The pendant is made of aluminium and opal glass, with a porcelain socket and with a colour matched ceiling rose. Usually it retails for £98, but Love The Sign, which specialises in shirt term discounts, has this for £66 right now and until stock runs out.
Find out more at the Love The Sign website