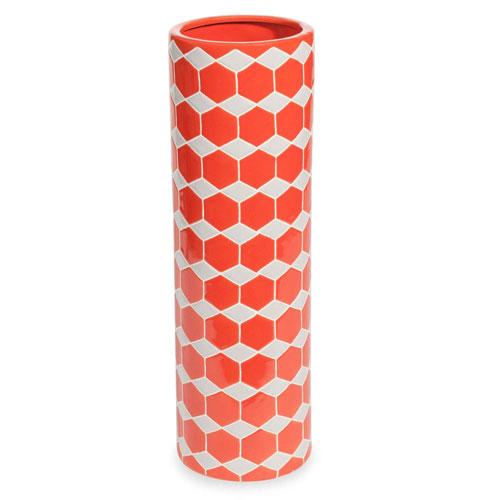 The Maisons Du Monde mid-season sale is now on and well worth a browse. If you do that, you'll no doubt spot this Hexa stoneware vase.
Ideal for a 1970s-inspired interior, this is a long stoneware vase (around 40cm tall) in a bold shade of orange (of course) and with that lovely hexagonal pattern all over.
Originally this was £14.94, but right now you can pick one up for just £7.45. Plenty more bargains where that came from, so do check out the full sale if you get five minutes.
Find out more at the Maisons Du Monde website