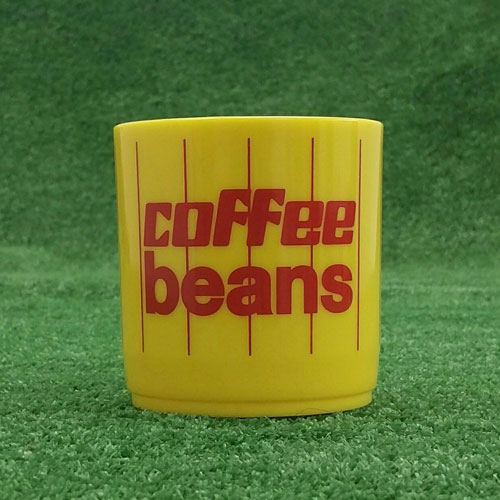 Love these – and if you have a love of football from a bygone era, you might appreciate these classic football kit mugs by Proper Magazine.
The mugs represent four north west footballing giants and their kits from the 1980s into the 1990s. Everton, Liverpool, Manchester United and Manchester City, with each mug named after a legend of the era (Gary, Kenny, Paul and Eric).
The mugs are made of plastic, so quite robust if you need to take it out and about and each sells for £8.
Find out more at the Proper Magazine website