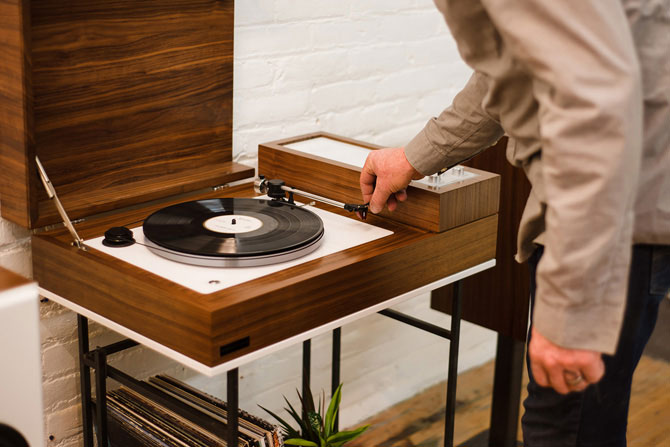 We are currently giving our popular Pinterest boards a makeover, kicking off with a dedicated record players and turntables board.
Record player in all shapes and sizes always go down well and with that in mind, we have decided to bring together many of our more popular finds in one place. Just browse all the images to find a favourite.
Just four of the finds are pictured here, but you can take in 100+ more over at Pinterest. We'll keep adding new ones too, of course.
Record players and turntables board at Pinterest