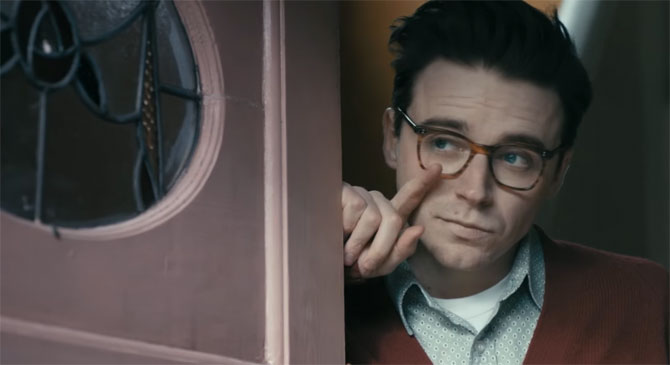 Now this looks amazing. England Is Mine is the story if the formative years of none other than Morrissey.
The plot? Here goes…
In 1970's Manchester, Steven Morrissey (Jack Lowden), an introverted, uncompromising teenager, finds himself frustrated with his working-class existence.
With dreams of a successful music career being dampened by his run-of-the-mill job at the local tax office, Steven finds solace in the city's underground gig scene where he meets Linder Sterling (Jessica Brown Findlay), an intelligent, self-assured artist, who encourages him to make his ideas of superstardom a reality.
Culminating in his first meeting with Johnny Marr, England Is Mine is a feature length origins story based on the early life of Morrissey, the outspoken former of The Smiths.
Images here and the trailer for it below. The film will have its world premiere at the closing night of this year's Edinburgh International Film Festival on Sunday 2nd July and heads to cinemas on 4th August.
More details at the website. We'll see you there.