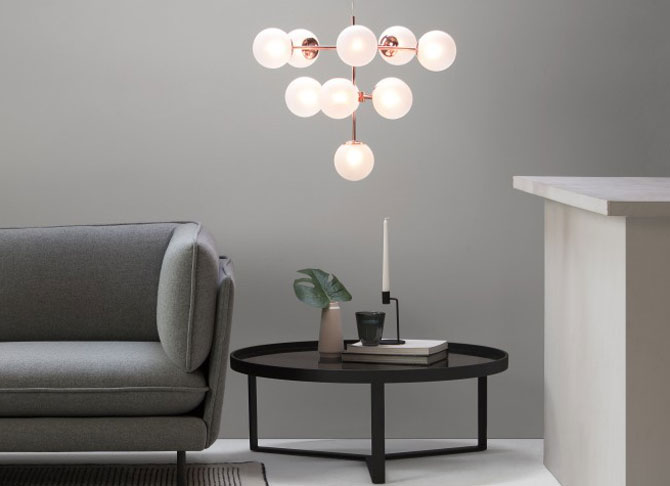 It might be something straight out of the 1970s, but this is actually the Globe retro chandelier at Made.
We have seem similar designs to this on eBay. Grand lighting for a more opulent era, although they tend to be chrome and glass. In the case of this light, it uses a more 'hip' copper finish for the frame.
That frame holds eleven frosted glass globes and as such, offers both plenty of light and a wonderful focal point for a living room. This is a light designed to get people talking.
Amazingly, it comes at a price that's more high street than high end. The Globe chandelier sells for £169.
Find out more at the Made website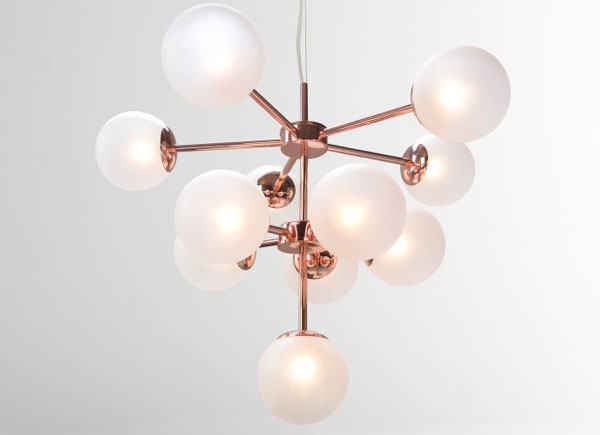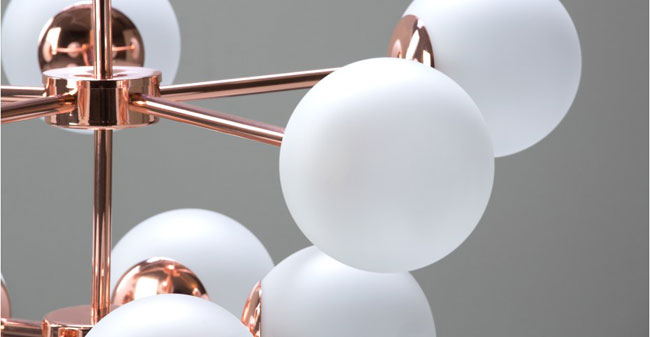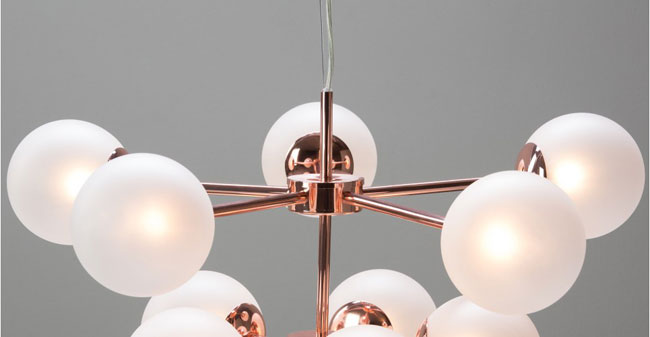 Save