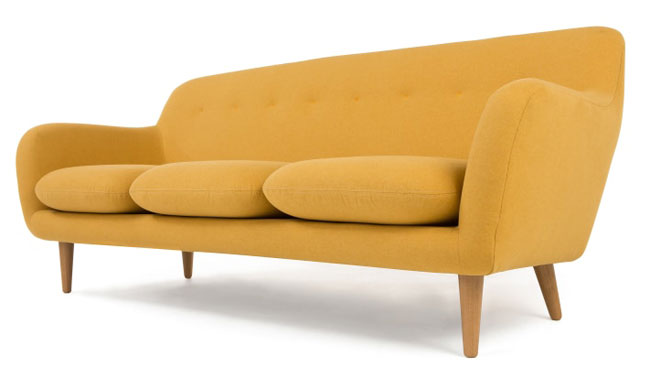 A number of its designs have featured on these pages, so of course we are browsing the Made sale for bargains.
Discounts party, but the headline is up to 40 per cent off list prices. So basically have a good look through for the big discounts. We have just been looking for designs that have caught our eye in the past, some of which are featured here.
The midcentury-style Dylan sofa above is down from £649 to £379, the Austin 1960s-style floor lamp range is down from £89 to £79 in all the finishes, the Evora midcentury-inspired king size bedding is reduced from £55 to £29 in both colours (cheaper for the standard double too) and the 1930s-style Tufnell Square Glass Pendant Light is down from £49 to just £29.
Lots to see, do have a good browse. You can see it all in the sale section of the Made website.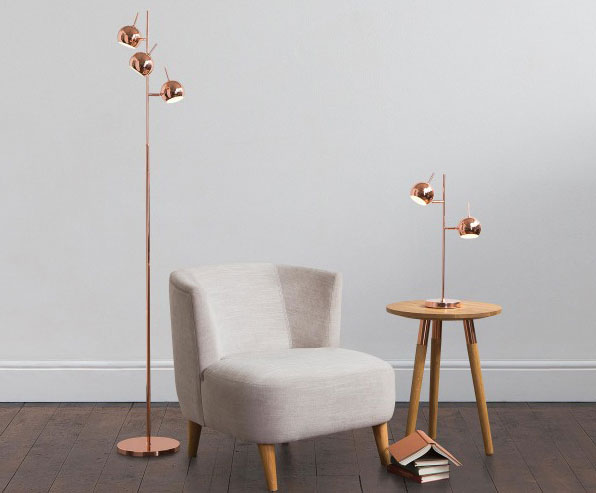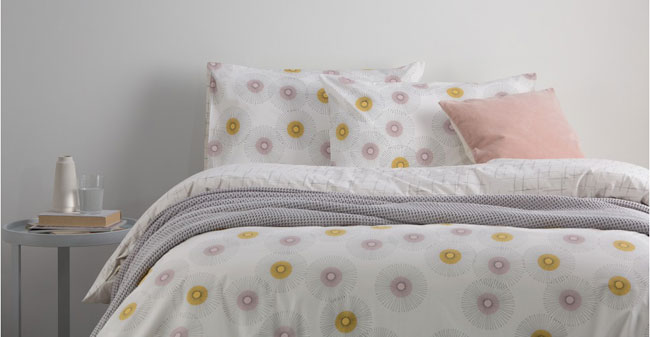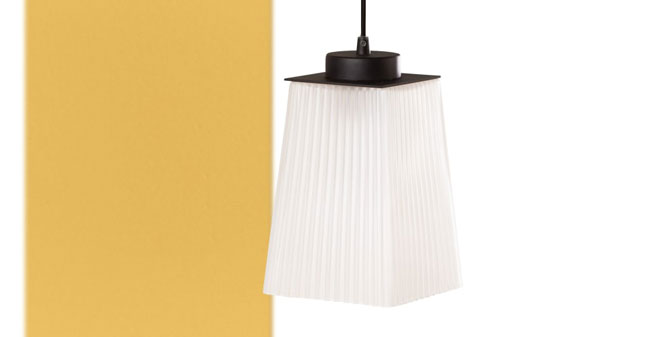 Save