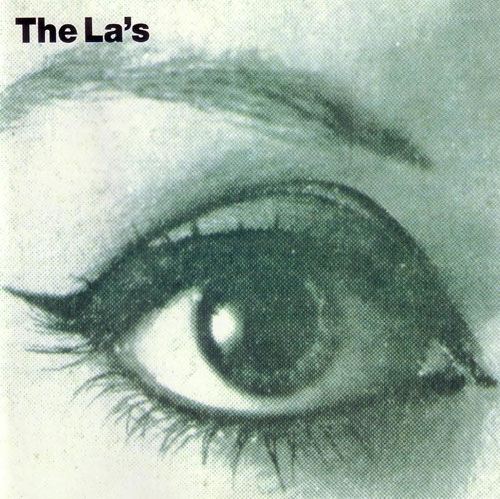 A cult classic and first released in 1990, the La's debut album returns to the shelves on vinyl once more.
Good move, as some of the secondhand copies on Amazon are currently going for silly money. Not so here. This is a straight reissue of the vinyl, no extras at all, featuring 12 gems, including, of course, There She Goes.
The track listing is below and if you want one, the album is available from 28th July 2017 but can be pre-ordered now, priced at £18.19.
Find out more at the Amazon website
Side 1
1 Son Of A Gun
2 I Can't Sleep
3 Timeless Melody
4 Liberty Ship
5 There She Goes
6 Doledrum
Side 2
1 Feelin'
2 Way Out
3 I.O.U.
4 Freedom Song
5 Failure
6 Looking Glass