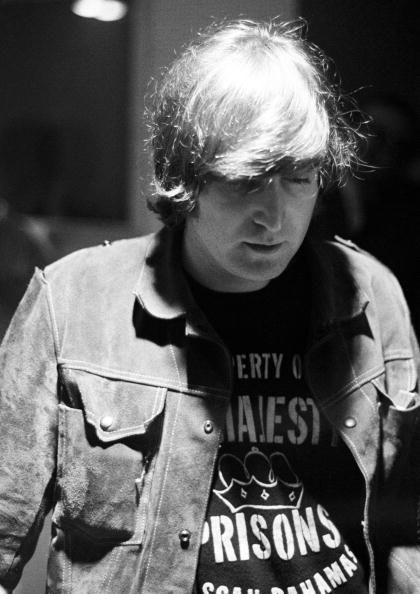 A design sported by an ex-member of The Beatles is the inspiration for this Bahamas Prison t-shirt by Gama Clothing.
In fact, both John Lennon and Keith Richards were spotted in this particular design back in the 1960s, which has been recreated by Gama Clothing in its own colour choice, which is a sky blue print on a dark grey t-shirt.
That finished shirt is both a limited edition and a fitted style, as well as both soft and lightweight thanks to the use of a 160gsm cotton.
If you want one, you can get one directly from the maker, priced at £22.
Find out more at the Gama Clothing website