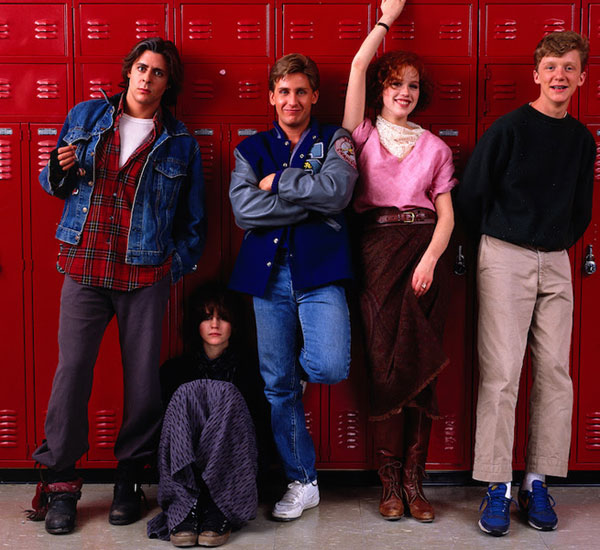 Great news if you are a fan of 1980s teen films – classic John Hughes movies are heading back to UK cinemas later this year.
The season is called 'I Love John Hughes', with five of his finest 'Brat Pack' flicks heading to cinemas across the UK during October and November. A perfect way to spend an evening as the nights draw in and the temperatures drop.
The movies getting an outing are Ferris Bueller's Day Off, The Breakfast Club, Pretty in Pink, Sixteen Candles and Weird Science, with those titles heading to Picturehouse, Vue, Showcase and other selected cinema.
Basically, check with your local outlet nearer the time if you want tickets. They don't get shown often on the big screen, so you really don't want to miss them if you are a fan. If you've never seen them, more details below. If you can't wait, you can pick up all the titles at the Amazon website on disc.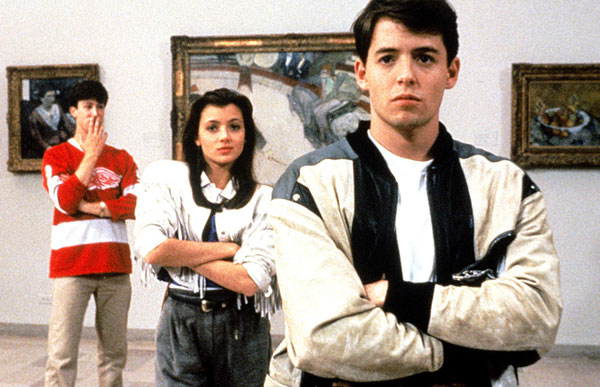 Ferris Bueller's Day Off
Ferris Bueller has an uncanny skill at cutting classes and getting away with it. Intending to make one last duck-out before graduation, Ferris call in sick, "borrows" a Ferrari and embarks on a one-day journey through the streets of Chicago. On Ferris' trail is high school principal Rooney, determined to catch him in the act.
The Breakfast Club
Five students with seemingly nothing in common are faced with spending a Saturday detention together in their high school library. At 7am, they have nothing to say to each other, but they soon begin to open up and find some unlikely friends.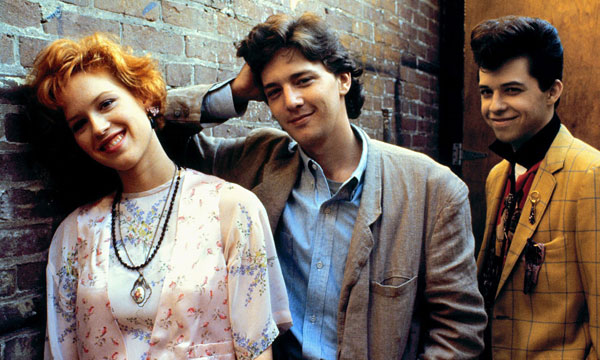 Pretty in Pink
She's a high school girl from the wrong side of town. He's the wealthy heart-throb who asks her to the prom. But as far as their romance builds, it's threatened by some painful realities.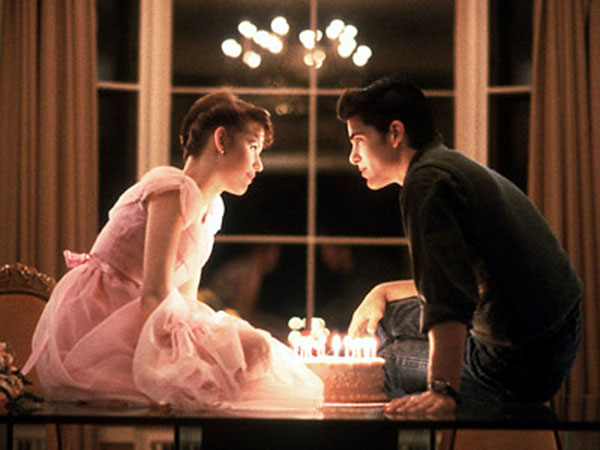 Sixteen Candles
Samantha Baker is approaching her sixteenth birthday, but sees little to celebrate about: her family have, in any case, forgotten her big day, and she is suffering from a severe bout of unrequited love. Worse still, the object of her affections is being courted by the school's most desirable student – can Samantha trust her quarry to value brains over beauty?
Weird Science
Two high school nerds have their Frankenstein-inspired experiment unexpectedly taken to the next level when they create the perfect woman. The pair's out-of-this-world creation then guides the duo through the pleasures and pitfalls of adolescence.