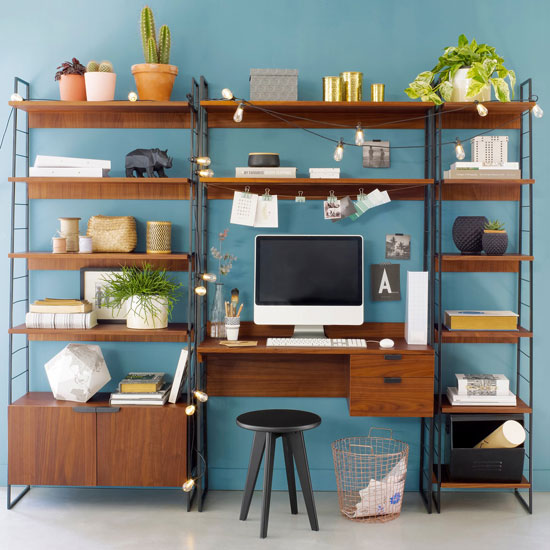 The headline says it all really. Pretty much everything is marked down in the La Redoute Sale.
Marked down considerably too, with discounts of up to 50 per cent off. And the big discounts are on a good number of items too, including items we have featured on these pages in the fairly recent past.
We have picked a few things out, including much of the popular Watford storage range, which has the full 50 per cent discount. Much of the equally popular Quilda Vintage range is also heavily discounted, including the wardrobe below, also with the 50 per cent markdown.
You can also get 30 per cent off the retro Alandra tufted rug below (now down to £164) and 30 per cent off the colourful Jimi coffee tables, now down to £104.
Basically, well worth a browse. You can see it all at the La Redoute website.