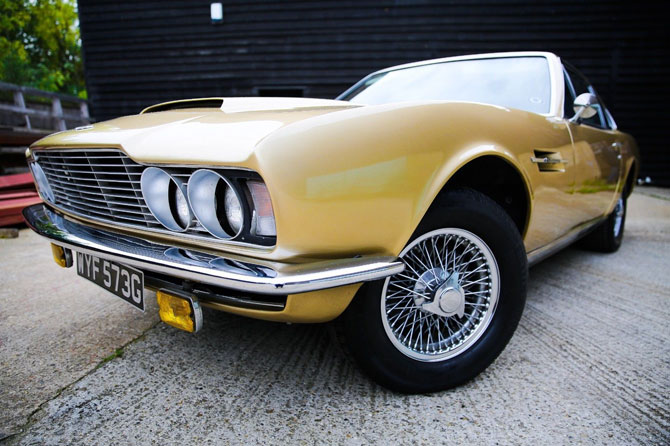 I think this 1969 Aston Martin DBS6 on eBay is perhaps as near as any of us will get to being James Bond.
It's a stunning car, especially in that gold finish and contrasting black interior. The car has 72,000 'genuine' miles on the clock from new via three owners, as well as electric windows, a rebuilt engine (it starts and drives 'excellent' according to the seller, no rust, an interior in 'very good condition', bodywork in 'great condition' as well as the floors, sills and engine bay also in 'great condition'.
The car does need 'light cosmetic restoration' and isn't in int condition. But right now, this is at a price that's way cheaper than your average vintage Aston Martin.
In fact, bidding is at £12,100 right now. More images and details on the listing if you fancy living out a fantasy.
Find out more at the eBay website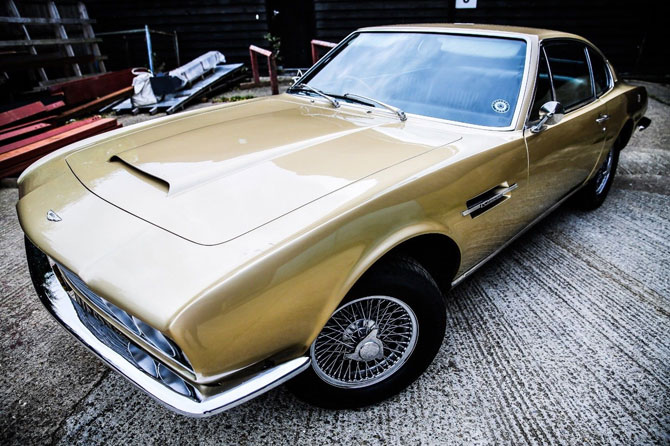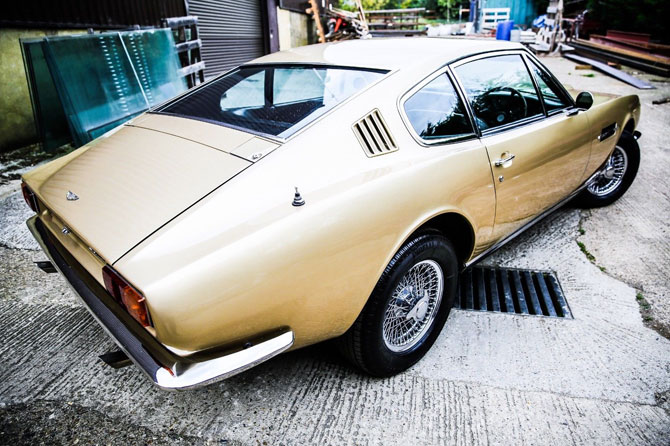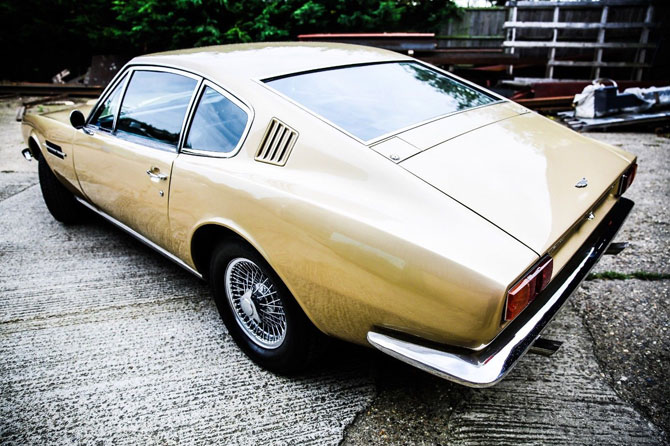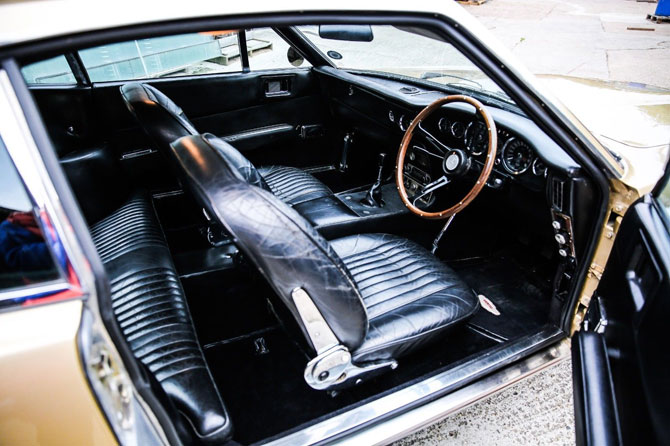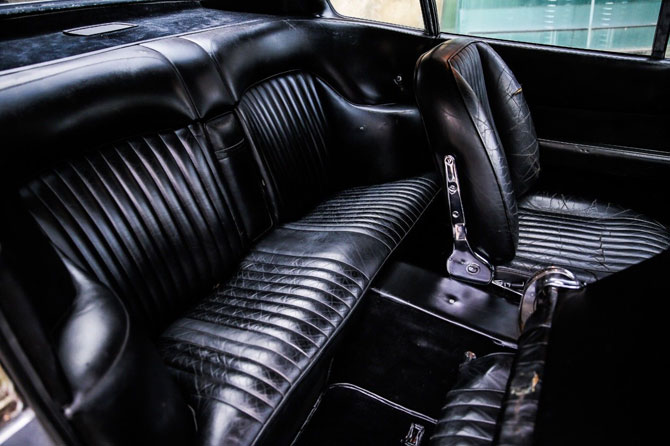 Save