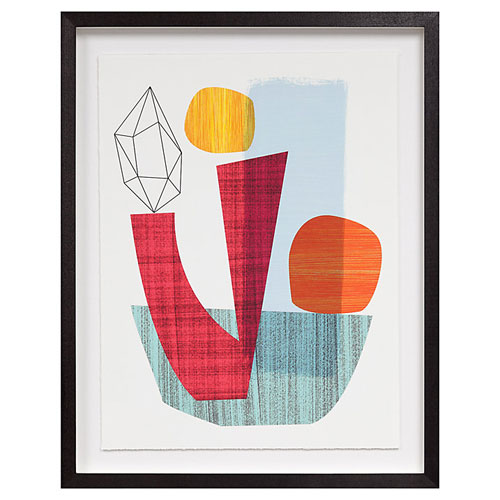 Modern work, but these Ellen Giggenbach framed prints at John Lewis are very much of a different era.
All are the work of Bavarian-born artist Ellen Giggenbach, who is now based in New Zealand and producing artwork inspired by the midcentury modern era. The three prints you see here are all now available at John Lewis, all ideal for the walls of a midcentury-inspired home or just somewhere that needs a bit of brightening up. But if you love MCM, all the better.
The prints are framed and all are sized at 48cm x 38cm, priced at £95 each.
Find out more at the John Lewis website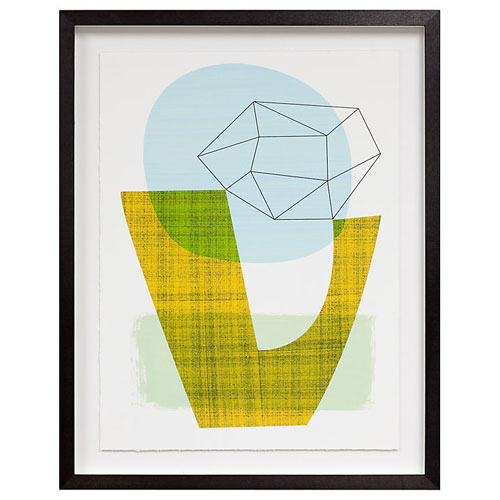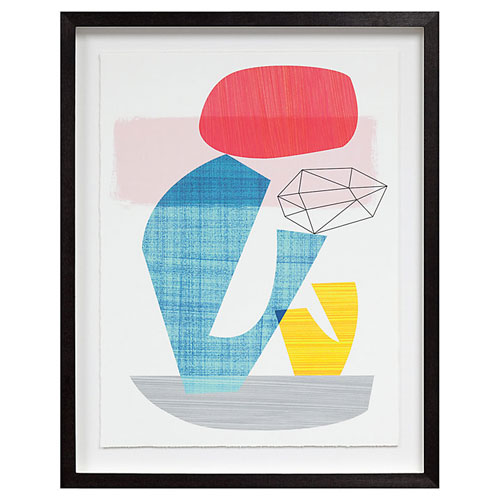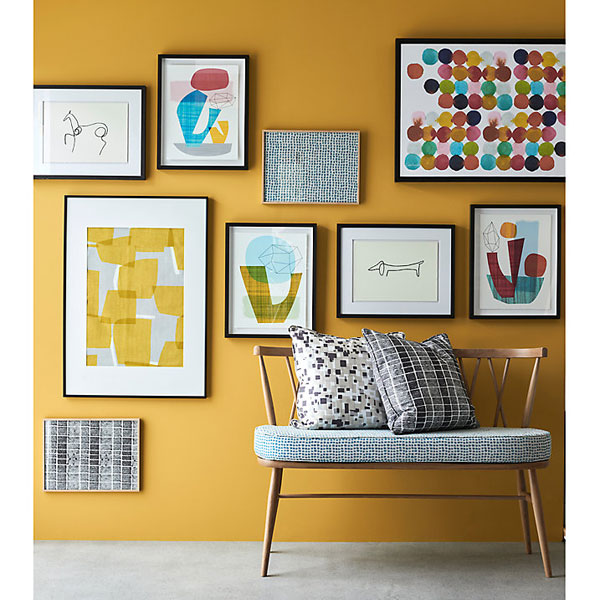 Save