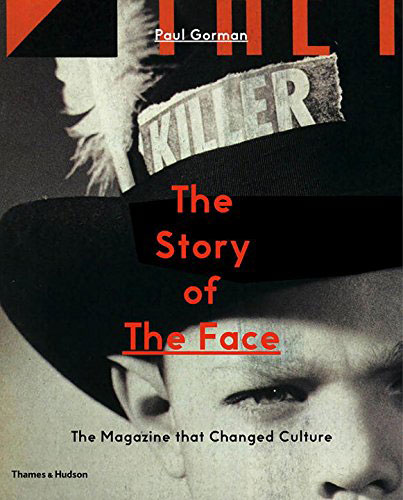 One for the Christmas list, with The Story of The Face: The Magazine that Changed Culture by Paul Gorman now available to order.
Love it or hate it, The Face was the magazine of an era. Launched by NME editor and Smash Hits creator Nick Logan in 1980, it was a youth magazine with a heavy emphasis on style and described as the benchmark for the latest trends in music, fashion, photography and film.
The Story of The Face tracks both its highs and its lows, with part one looking at the rise of the magazine in the 1980s and its striking visual identity, its musical discoveries and its key contributors, such as Robert Mapplethorpe, Bruce Weber and Cindy Sherman as well as the iconic covers.
Part two shows how in the 1990s, after surviving the Jason Donovan libel suit, the magazine was at the forefront of the post-acid house era of Britpop and Brit Art, shifting its focus from London to the regions. It didn't last and the magazine ended publication in 2004.
Pau, Gorman always produces quality work, so we have high hopes for this one. Published by Thames and Hudson and covering 352 pages, it's available to pre-order now for £23.76.
Find out more at the Amazon website