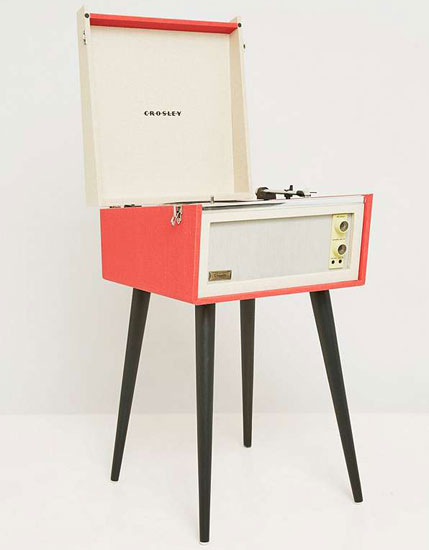 Yes, the Black Friday deals are starting to land and we'll pick out some of the best, kicking off with Urban Outfitters.
The headline discount is up to 50 per cent off, but in reality, discounts fluctuate wildly. Still some good prices though.
We've picked out the UO X Dansette Red Standing Vinyl Record Player above, down from £250 to £175, as well as the 1970s-style Orlena Coffee Table (down from £295 to £200), the midcentury-inspited Livia media console at £182 (down from £260) and the Samuel LP story console, now £168 from £240.
Of course, there is more, as well as all the clothing ranges discounted too. Have a browse if you get the chance.
Find out more at the Black Friday Urban Outfitters website