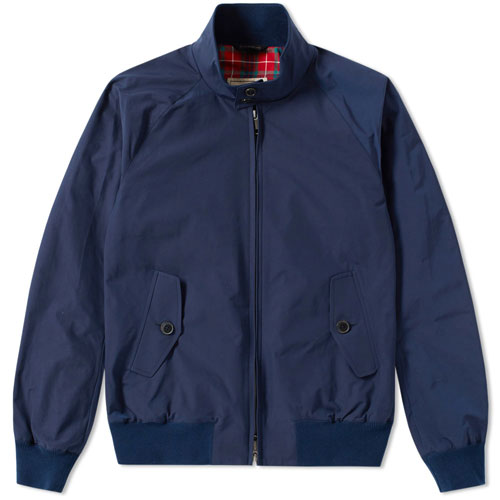 Good news if you want some classic clothing items. End Clothing is doing 20 per cent off for Black Friday.
Classic because that's the kind of thing they do. The likes of Adidas, Barbour, Baracuta, Clarks, Fred Perry, Lacoste, Levi's Nike, Puma and so on. Basically, the pick of heritage brands and more. A few examples are pictured here.
All you have to do is use the code BLACKFRIDAY to get the money off at checkout. Ideal if you want to treat yourself or know someone who wants to treat you at Christmas.