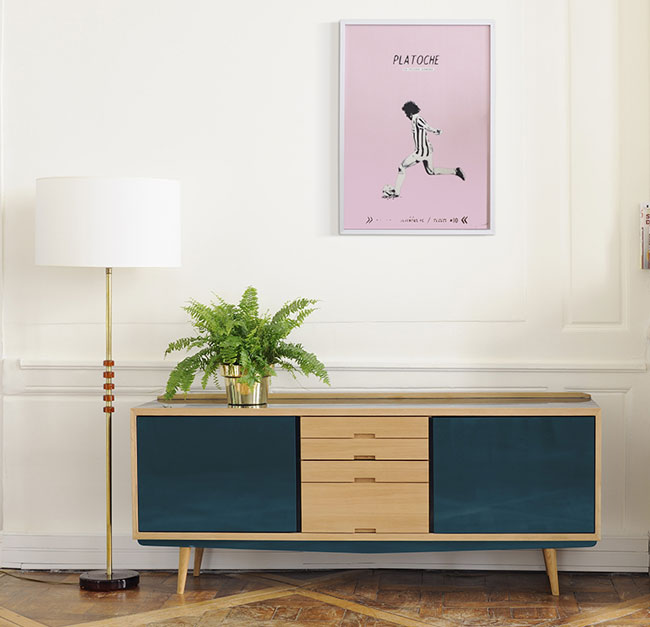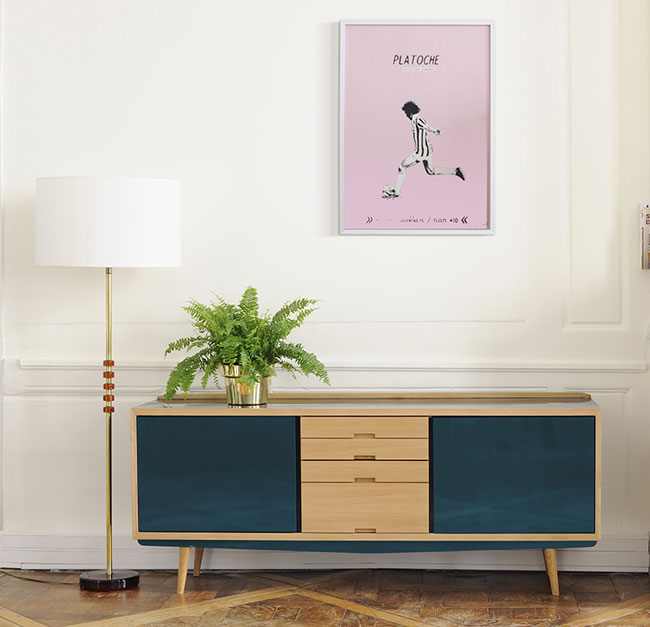 Not the cheapest option, but the solid oak sideboards by Red Edition are some of the more stylish out there.
Take your pick from the four colour options you see here, each said to be a reinterpretation of the 1950s Scandinavian look and with compartments for storage to the side, as well as some drawers in the centre.
Of course, there's more than functionality here. We love the tapered legs as well as the way the colours carry through across the designs, not just on the compartment doors.
As we said, not the cheapest we have featured, but we suspect the £2.021 you'll pay for one of these will be an investment in style for many years.
Find out more at the Smallable website