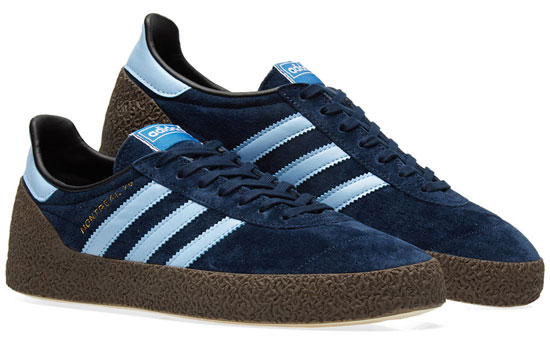 Looking for some last-minute clothing? Or just want to treat yourself? Either way, there's an End Clothing Sale Preview right now, with 25 per cent off everything.
Good news obviously if you have your eye on something and especially if you want it before Christmas. End has plenty of classic brands and designs form the likes of Adidas, Armor-Lux, Baracuta, Clarks Originals, Dr. Martens, Fred Perry, Gitman Vintage, Lacoste, Levi's Vintage, Puma, Nike, Reebok and many more, so there's a good chance of finding something, including the pieces you see pictured here.
If you want the 25 per cent off, just use the code VIPSALE at the checkout and the discount will be added. Simple as that.