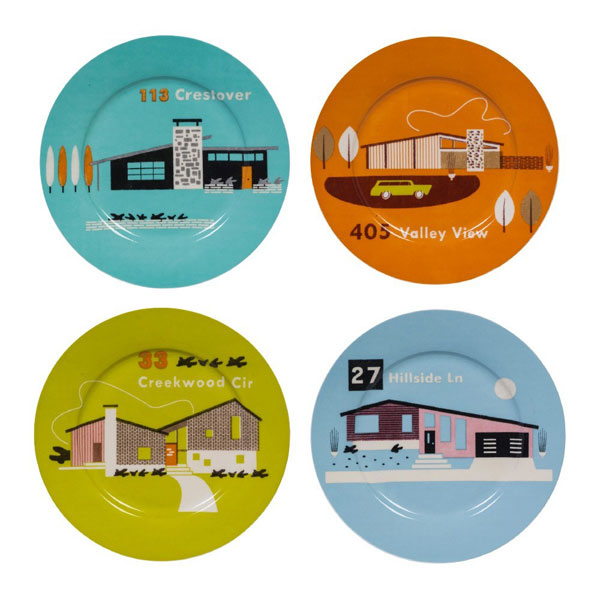 How does around 80 per cent off grab you? That's the discount on the Midcentury Homestead plates and cups at Magpie right now, which means both sets are very cheap indeed.
I'm never quite sure if pieces like this are designed for eating off or just showing off. Take your pick really as the plates are dishwasher and microwave safe, so the option for the former is there if you need it.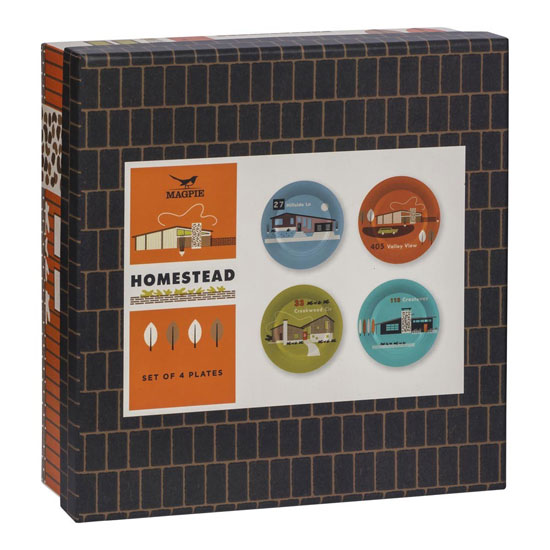 I'm guessing showing off might well be the preferred option though, especially if you have a love of Californian midcentury architecture of the 1950s. The plate set contains four designs, all in a gift box and all very colourful in suitably retro shades.
If you want the espresso set, it's a similar scenario, but with matching saucers thrown in to top things off.
Actually, one other thing tops things off here, which is the asking price. Originally the plate set sold for £25 and the espresso set for £22.50. But right now you can get either set for just £5 while stocks last.
Told you it was a bargain. Might be a cheap present idea for someone too with that gift box.
Find out more at the Magpie website