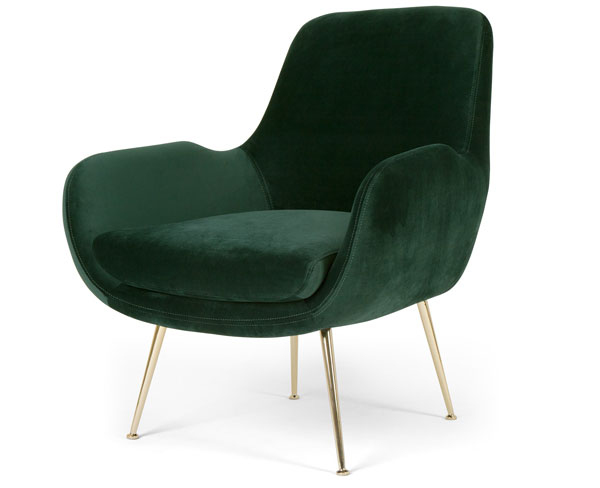 Yes, it is sale time, so I'll be slipping in a few worthy ones as and when I encounter them. Let's kick off with the Made Summer Sale.
I have mentioned a few Made pieces in the past and for good reason. Made tend to feature a lot of retro pieces in their range, with the majority priced pretty well. When the sale is on, you get much the same, only cheaper.
Definitely worth a lunchtime browse if you aren't nipping out to top up your sun tan (or an evening browsing on the phone or tablet). But if want a few pointers, I've picked out some of my favourites.
First up, at the top of the page, you will find the midcentury-style Moby accent chair, down from £399 to £229.
And below…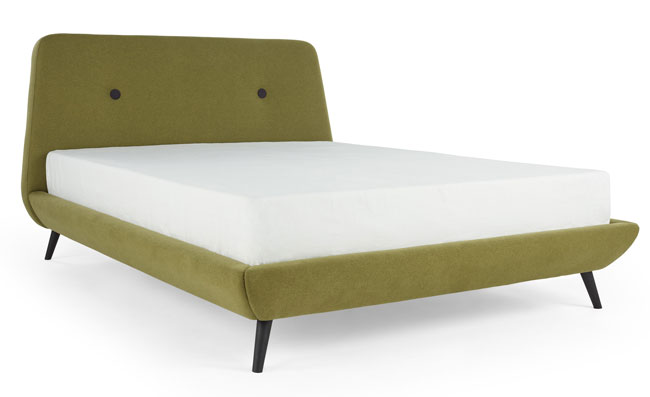 Edwin midcentury-style king sized bed at £379 (down from £449)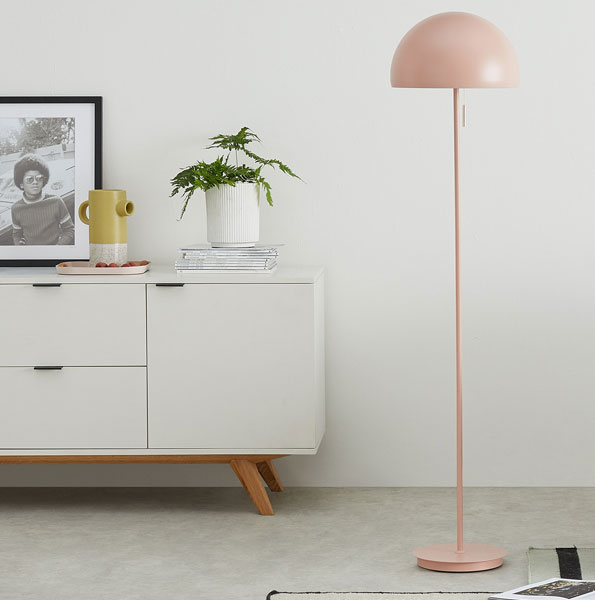 Panton-inspired Collet floor lamp at £69 (down from £119)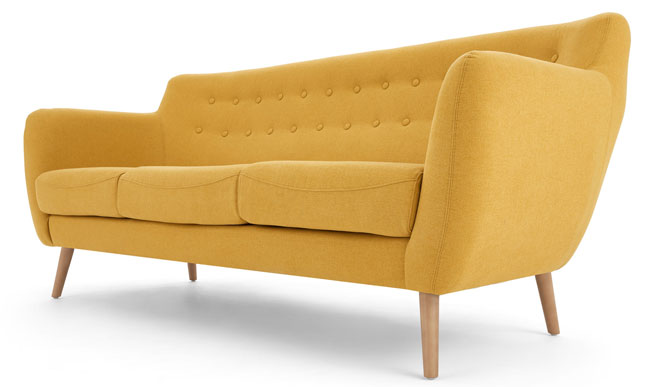 Rana three-seater sofa at £449 (down from £599) – and note other sizes and colours are also discounted
Nevada 1960s-style corner sofa at £999 (down from £1,299)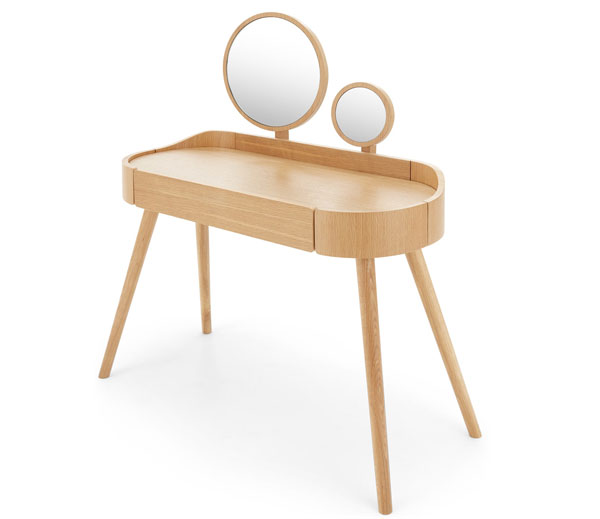 Ada retro-style dressing table at £299 (down from £349)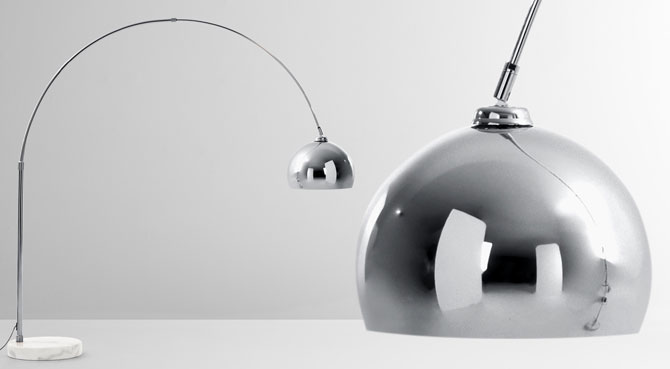 Bow retro floor lamp at £109 (from £119) – other finishes available too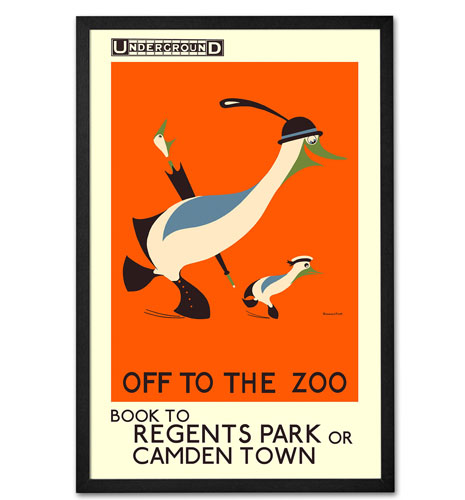 Vintage Reginald Rigby Underground framed print at £85 (down from £99)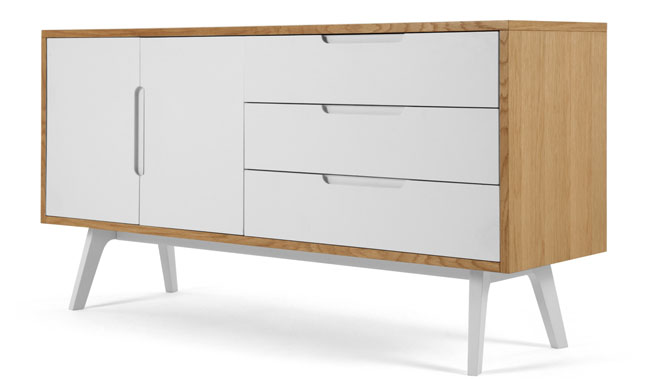 Jenson retro sideboard in white at £499 (from £599) – other finishes available, as well as designs from this range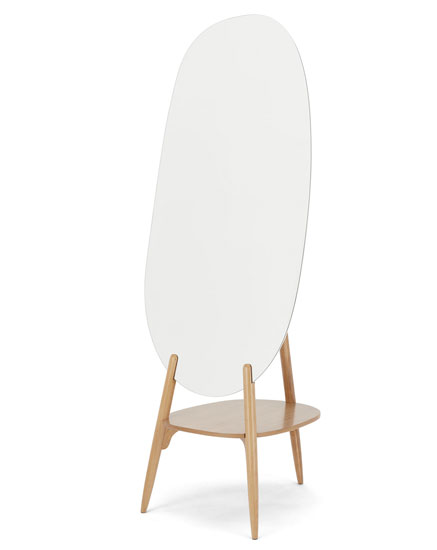 Coco midcentury-style valet mirror at £179 (from £199)
So much more too. Check out the Made Summer Sale site for all the markdowns.