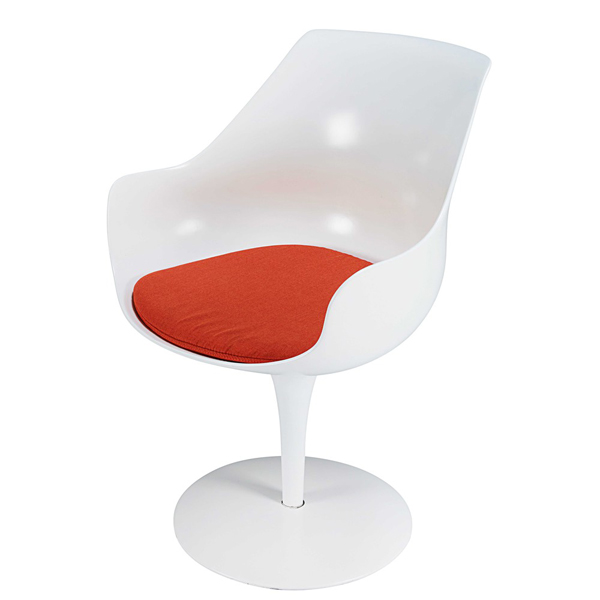 To be honest, it's harder finding things that aren't retro in the Maisons Du Monde Sale. But I have picked out a selection of things that have caught my eye in the newly-commenced clearance.
Champagne tulip-style chair
The space age range was incredibly popular last year and this was a part of it. If you are quick you can get it half price.
It is of course a take on the classic tulip chair, perfect for that space age '60s or '70s pad or just as an eye-catching addition to your living room. Usually £168.34, it is discounted to £84.15 – but be quick, there aren't many left.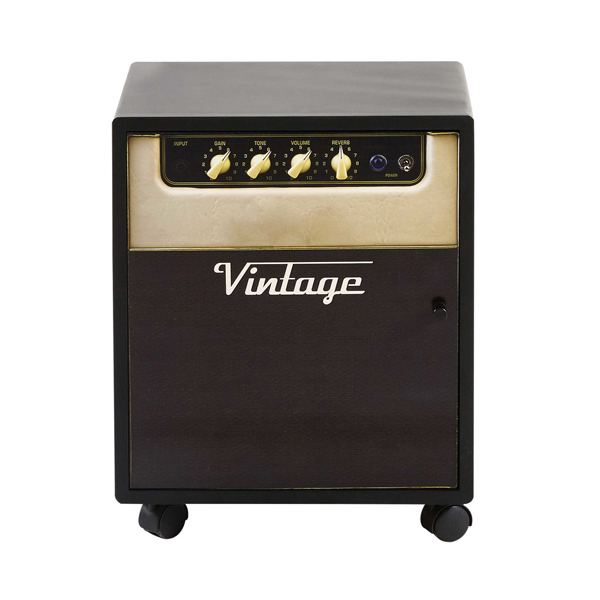 Vinyl printed bedside table
Not a real amplifier and not by Marshall, but it has the look of both.
Designed for a teen's bedroom, it will work for anyone with a love of music and guitars or simply as a novelty piece for the bedroom. Originally £112, it now sells for £78.40.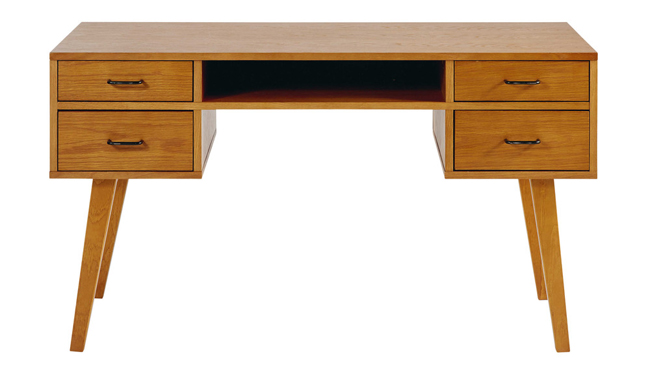 Dean vintage-style desk
If you want something with a midcentury look for your home office, the Dean desk is probably worth a look.
A desk that could be a vintage piece from the mid-20th century, it has four drawers, plenty of desk space and tapered legs for support. it also has 50 per cent off, discounted from £359.50 to £179.75.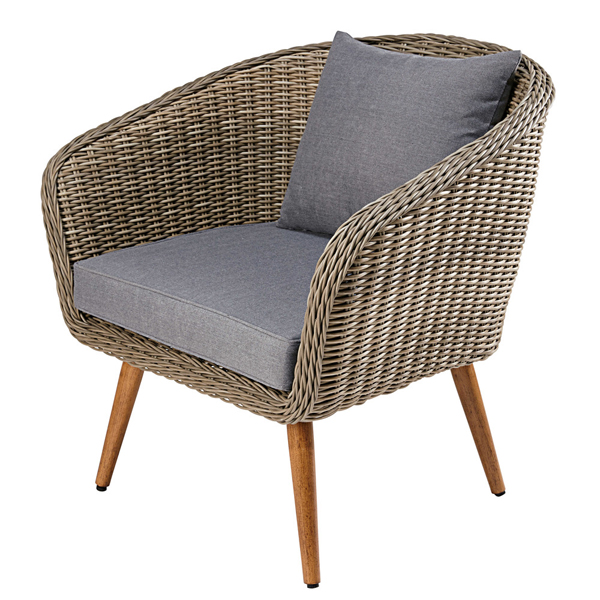 Skipper midcentury-style garden armchair
Once upon a time, it was almost impossible to get retro garden furniture. Things have changed of late and the Skipper chair is just one example.
It is quite traditional with its woven shell, but the shape and those legs add in a 1950s twist that really set it off. Discounted right now from £241.50 to £169.05, but again stock is low.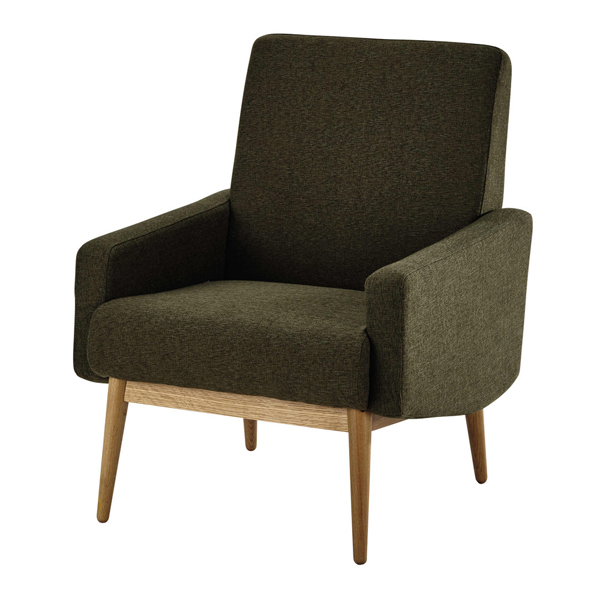 Kelton vintage-style armchair
Another big discount and another low stock item. A very nice midcentury modern seat in a khaki colour scheme, with tapered legs and sharp angles that give it the 1960s look.
Originally £127, it sells for £63.50 in the sale.
Things are moving fast and new stock is being added here, so do have a browse of the full Maisons Du Monde Sale site if you have time. Still plenty of bargains out there.