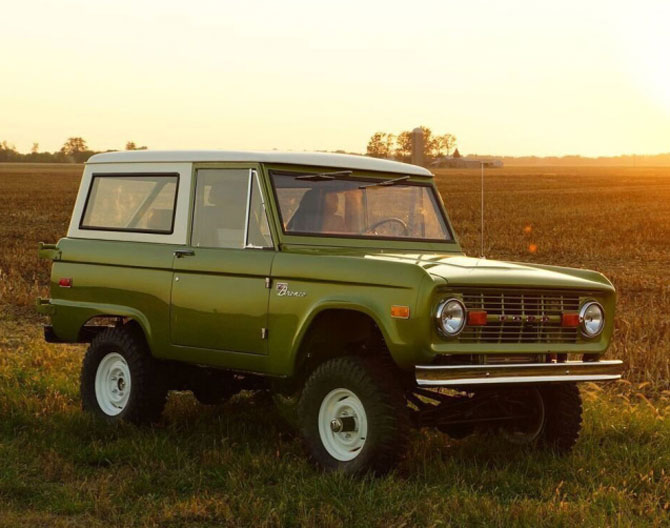 Note all articles are independently researched and written by myself. However, if you buy via one of the links it may be an affiliate and I may earn a small commission.
Not just an old name resurfacing, the 1960s Ford Bronco is going back into production in its original form.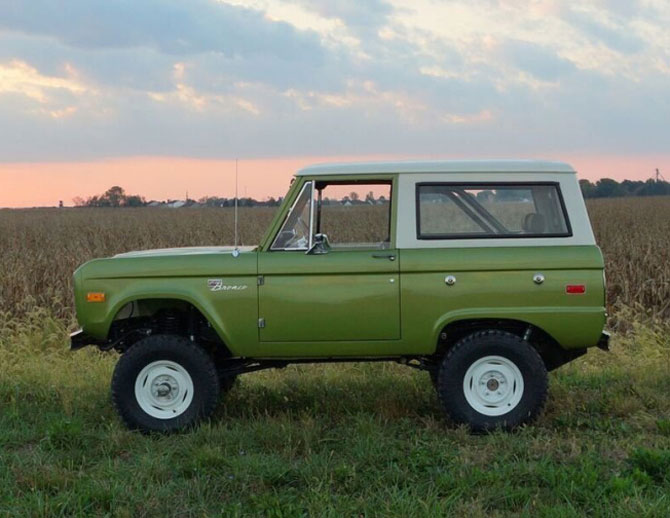 It is a little confusing as Ford is bringing back the Bronco for a modern-day vehicle that looks nothing like the original one. But at the same time, it has done reached a licensing deal with a company called Gateway Broncos to bring back the original model, which was in production from 1966 through to 1977.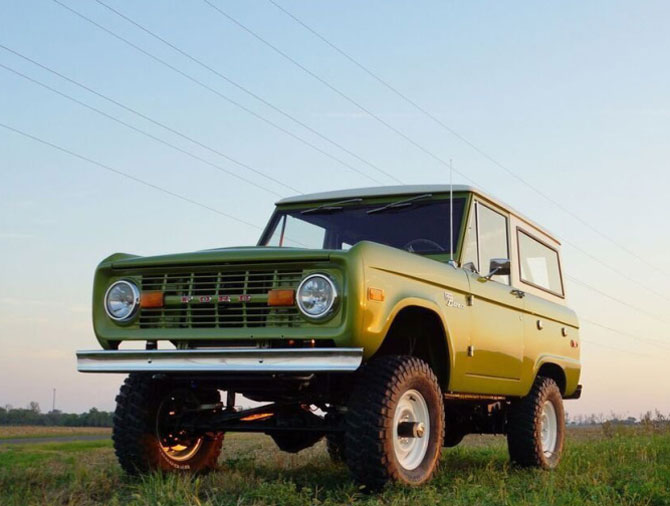 Gateway Broncos isn't just any motor manufacturer. The company was set up to restore and sell the Bronco, but has moved on a little since. It is now in a position to remake the Bronco and not from old parts.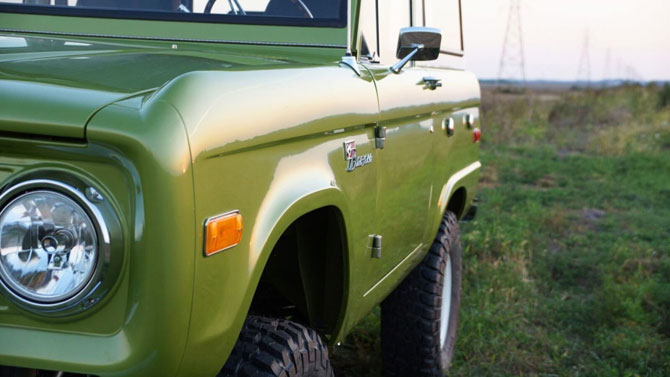 The new Broncos are all-new creations, but with the look of the vintage ones. They could have rolled off the production line in 1966. Each one is sold with a five-year warranty too.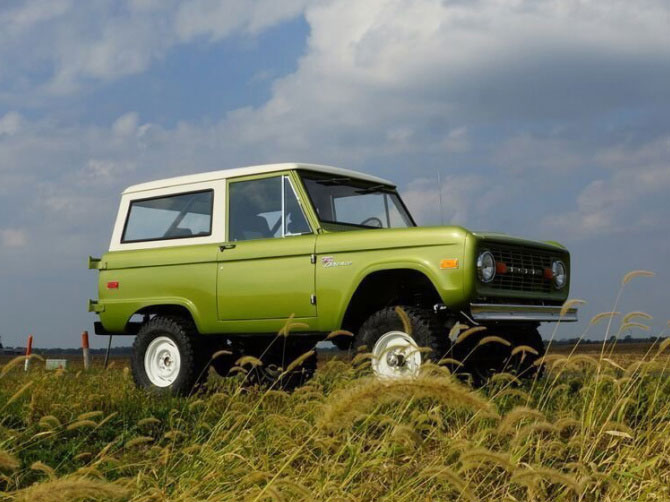 There are three models to choose from, differing in power finish and add-ons as you would expect and going by thyme name of the Fuelie, Coyote Edition and Modern Day Warrior. Regardless of the model you go for, each one will have more contemporary technology under the boot, enhanced brake systems and noise and vibration reduction compared to the sixties Bronco.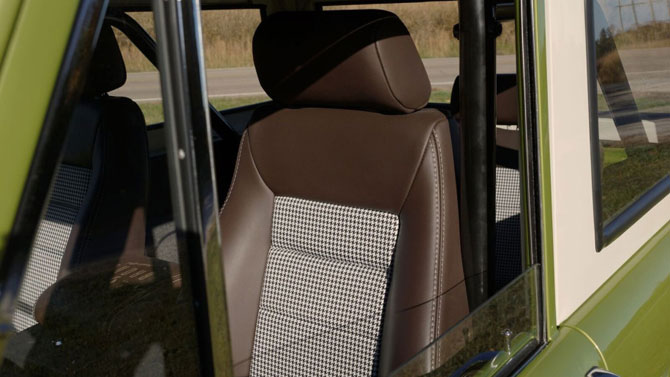 If you want the full breakdown of the models, check out the website, although, for me, the unashamedly retro Coyote in green with original leather interior and five-litre engine is the one I would opt for.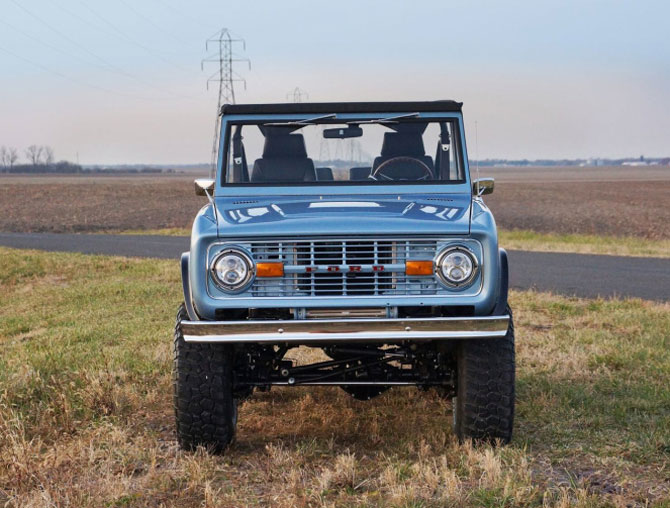 There is one thing that's stopping me though. The price. That ranges from between £120,000 to £180,000, which converts to a price from £96,000. With that in mind, you would have to be seriously dedicated to the Bronco to consider one.
Find out more at the Gateway Bronco website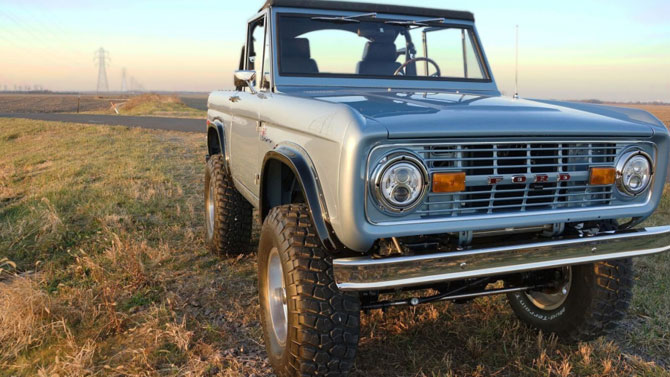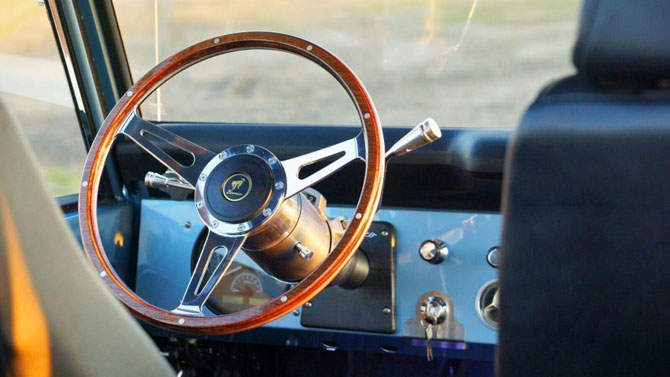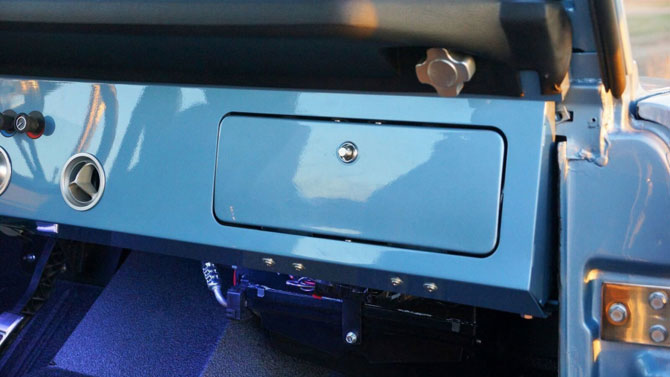 Via Autoblog