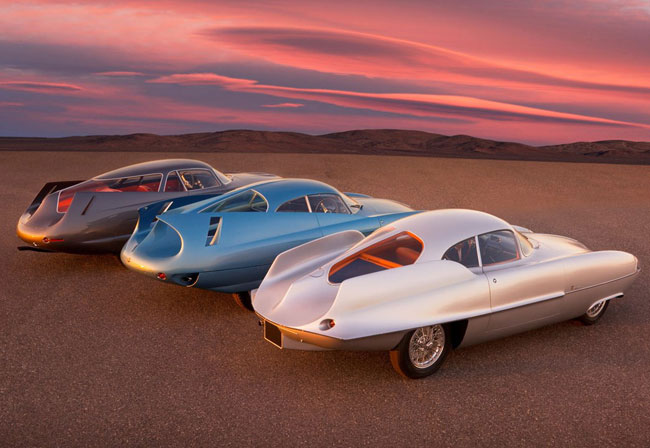 Note all articles are independently researched and written by myself. However, if you buy via one of the links it may be an affiliate and I may earn a small commission.
Now, this is the dream. Owning one of these 1950s Alfa Romeo space-age BAT concept cars. You can if you have the money.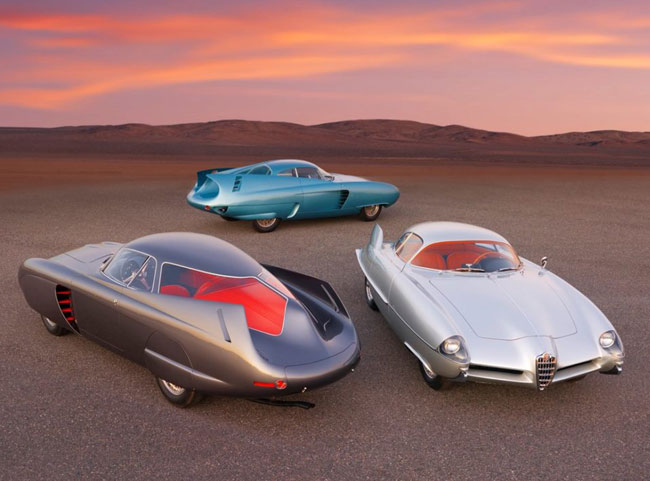 The cars are true one-offs. Three of the Alfa Romeo BAT concept cars designed by Franco Scaglione. But you can't pick and choose you're favourite. You need to buy three together. That's right. Big Lotto win time.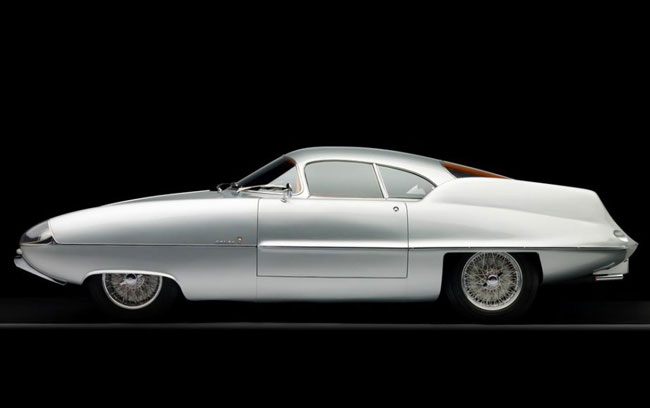 All of the cars were designed between 1953 and 1955, with the designs still putting to shame anything on the road in the 21st century. The vehicles, which were intended to be aerodynamic vehicles and design statements, were eventually built by Carrozzeria Bertone and introduced at the Turin auto shows of 1953, 1954, and 1955. A statement of what could be possible when it comes to car design in the future.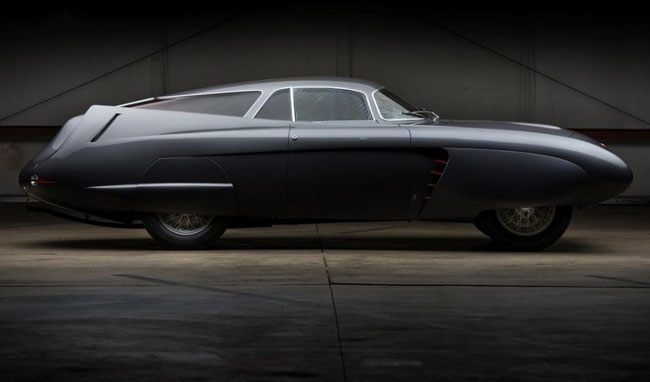 All of the finished models were built using the Alfa 1900 Sprint production chassis, with the addition of the covered front wheels, curved side glass, and twin tail fins. The BAT 9 was the nearest this car got to production, but sadly, for lovers of midcentury design and the atomic age, it didn't happen.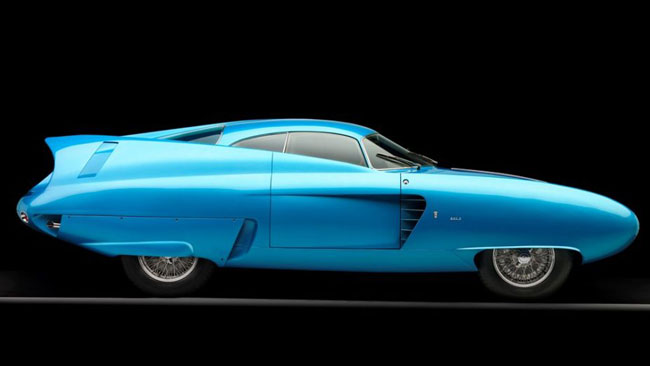 The three cars here, which are numbers 5, 7 and 9, were all bought by the current owner in 1989 and subsequently restored to their showroom best. Yes, they do look like something straight off a futuristic production line. In fact, they look like artist's impressions. But no, they are real.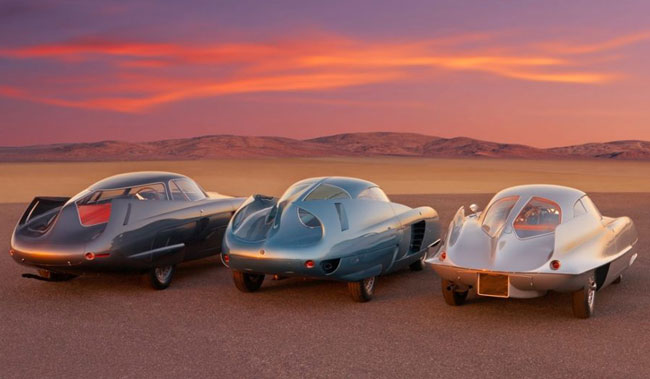 They have been shown off since, but this is the first time all three have been offered for sale together.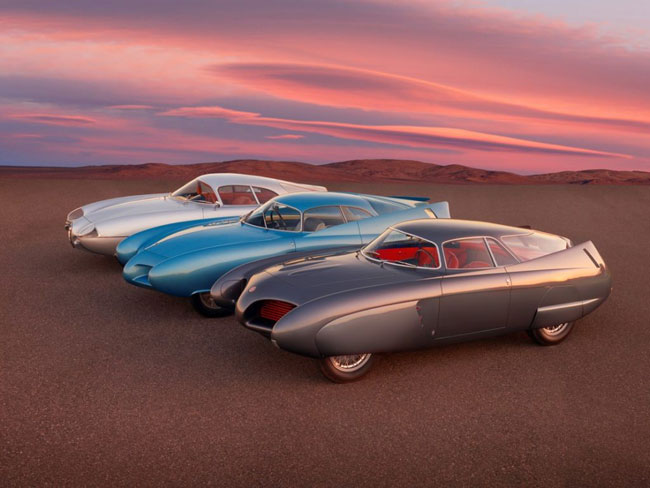 Want them? Don't we all. The cars here are being offered at a live auction taking place at 6 pm on 28th October 2020 at Sotheby's New York as part of the Contemporary Art Evening Auction.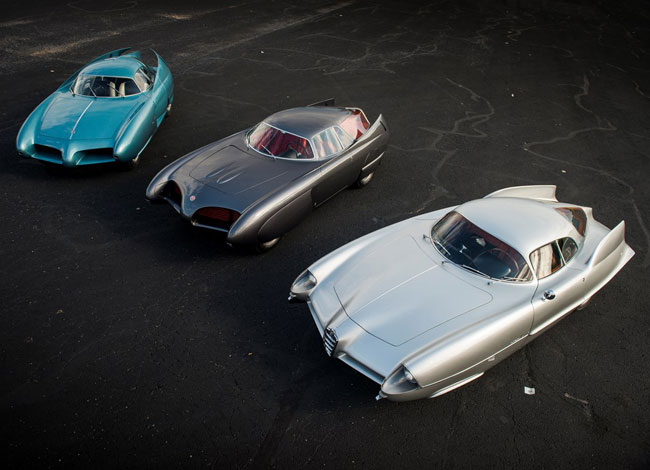 If you want them, you will need to have something like $20 million available. Yes, that's the expected price, but don't be surprised if they go for more.
Images courtesy of RM Sothebys. For more details on the auction and more images, please visit the Sotheby's website.