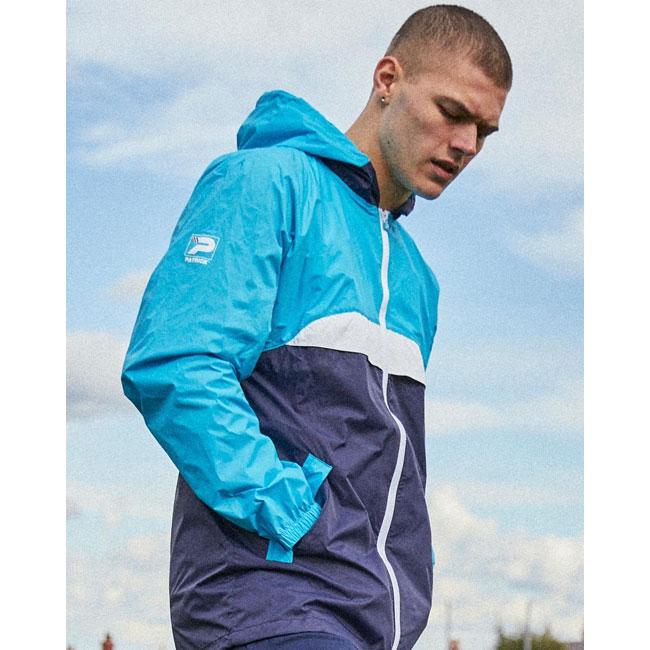 Note all articles are independently researched and written by myself. However, if you buy via one of the links it may be an affiliate and I may earn a small commission.
At one point in the 198s, literally everyone owned a Patrick Cagoule. But almost as quickly as they came they disappeared.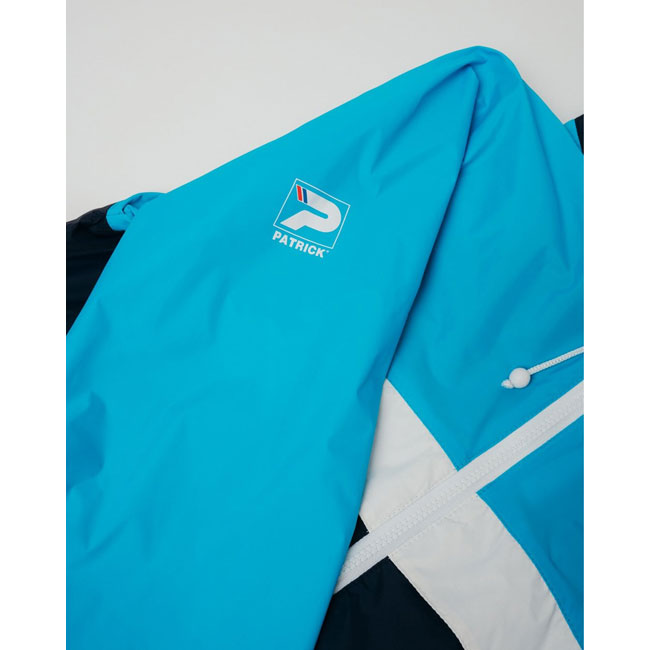 It perhaps mirrored the Patrick brand itself, which became something of an overnight success despite the company being around since 1892. For a short spell of time, Patrick became a household name for football, sponsoring kits as well as individual footballers. The Kevin Keegan boots were 'must-haves' for a couple of years.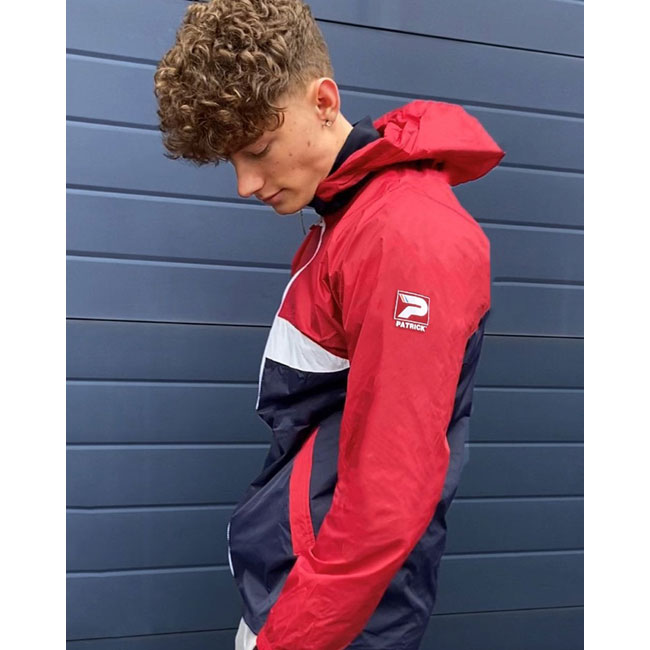 But nothing was in the same league as the Patrick Cagoule. If you ever see any photos of kids in the 1980s, especially going to school, there's a chance you will see a sea of Patrick Cagoules in the trademark shades of blue. It didn't just come in blue – but blue was the colour you had to be seen in.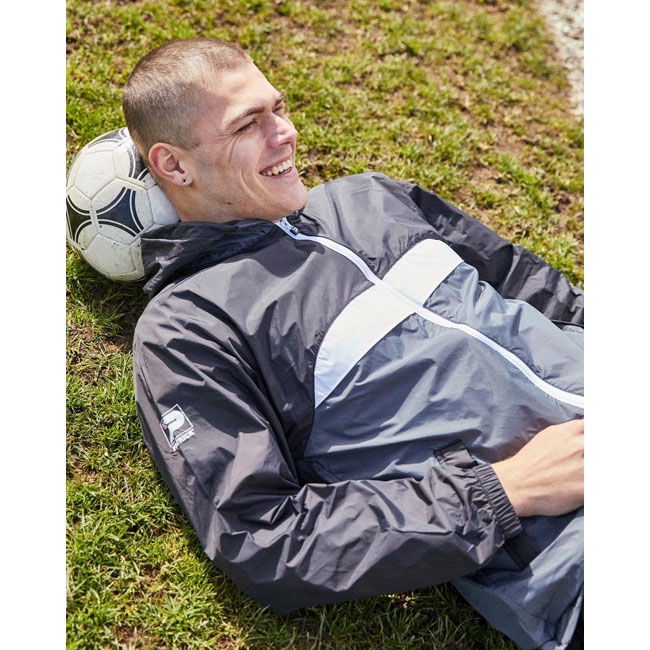 This wasn't high end fashion. It was clothing for kids and like most pieces likes that, it wasn't something that was looked after and stored in the loft. This was a jacket worn to death and thrown away. As a result, collectors paid good amounts of money years after for well-preserved examples. Yes, if you'd kept yours you might well be in line for a windfall. Or rather, were in line as reissues of the jacket have likely killed that market off.
The reissues from Patrick are in association with 80s Casual Classics, which brought out some original colours of the jacket (including THAT blue) and has now added in some more exclusive colours.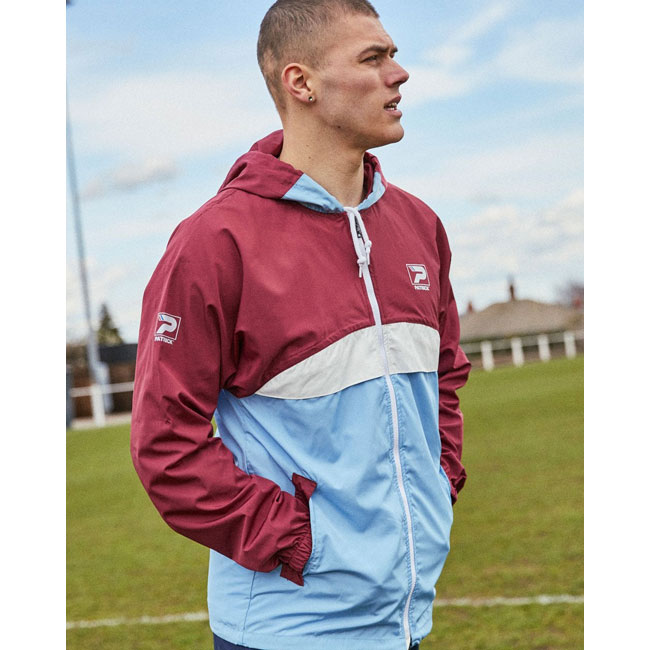 Why would you want one? Well, you might like the look of the jacket and you might see value in having a lightweight rain jacket. This is the UK. Everyone needs a rain jacket.
But the main reason you would want to own one is likely nostalgia. This is a jacket that defined an era more than almost anything that comes up in 1980s trivia. This was streetwear that was worn by kids across the country for a small period in the 1980s. And if you were caught in it, you likely have feelings (good or bad) about the Patrick Cagoule.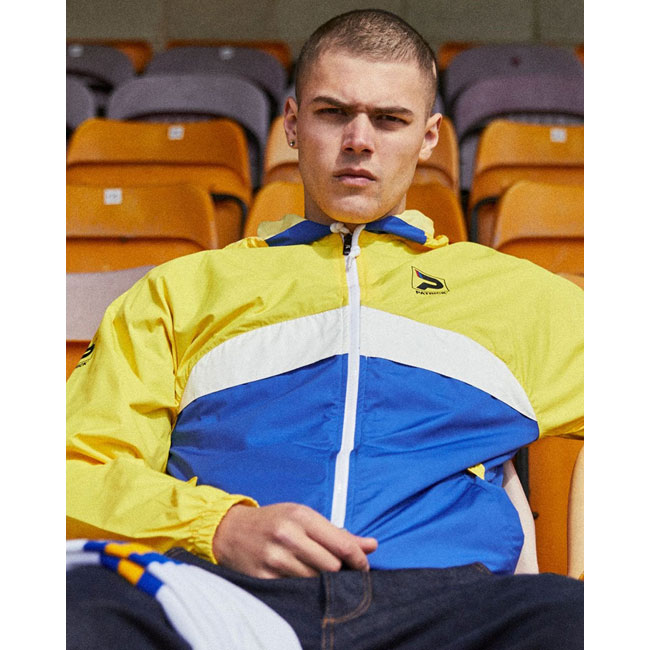 The best news is that the reissues don't cost the earth. £59.95 for some colours, but the majority are now in the sale. So anything from £35 and up right now – and with plenty of rain about at the moment, it might prove to be a shrewd purchase.
Have a look at all the colours at the 80s Casual Classics website.