Date: 14th October 2017 - 15th October 2017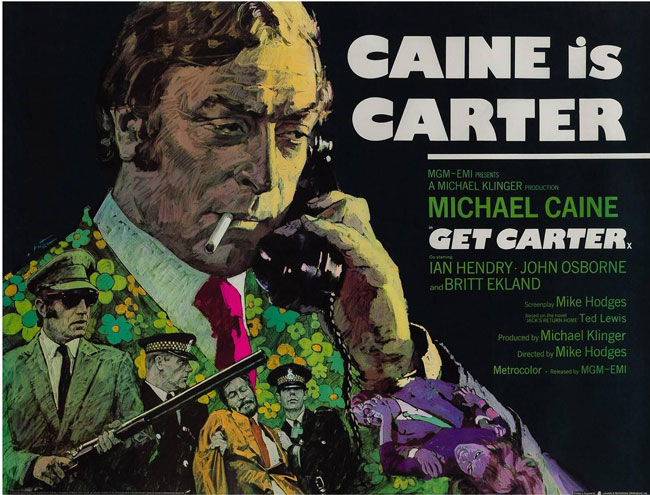 A weekend of British gangster movies is coming your way, going by the name of the Gangland London Film Festival.
The Gangland London Film Festival brings together some of the great London gangster films alongside Q&As from film specialists, crime authors and historians. Basically, if you love these things you don't want to miss this.
The films on offer are as follows:
1950s classic The Blue Lamp alongside a Q&A with Paul Willetts author of North Soho 999 (the story of the crimes that inspired the film).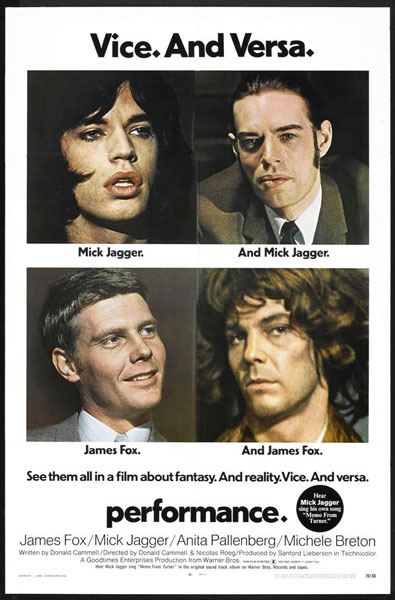 Nicolas Roeg's Performance, starring James Fox and Mick Jagger.
1971's Villain with Richard Burton as murderous, sadistic London gang leader Vic Dakin.
Get Carter starring Michael Caine and Britt Ekland, with a Q&A with author Nick Triplow (who has a biography on Carter writer Ted Lewis coming soon).
2000's Gangster No.1 starring David Thewlis as gang boss, Freddie Mays 'the butcher of Mayfair' and Paul Bettany as right hand man, told in flashback by Gangster No.1, Malcolm McDowell. This also features a Q&A with best-selling crime writer and critic Cathi Unsworth.
The Long Good Friday – rarely seen on the big screen and the explosive finale to the festival on the Sunday night.
It takes place over Saturday and Sunday 14th and 15th October. Tickets are available now at the venue's website, that being the Regent Street Cinema.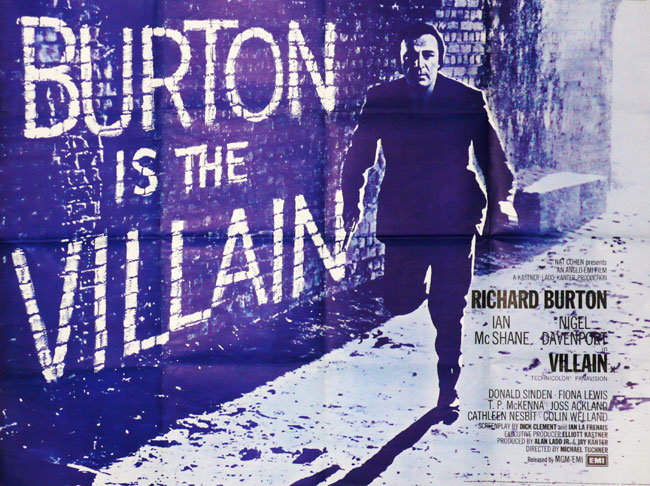 Save