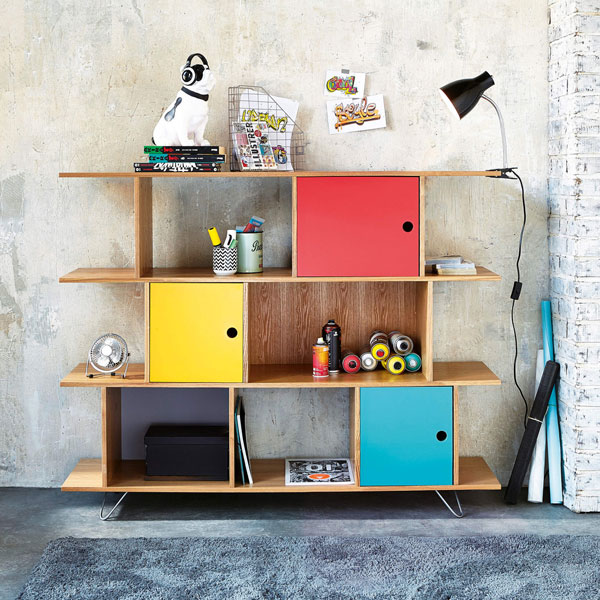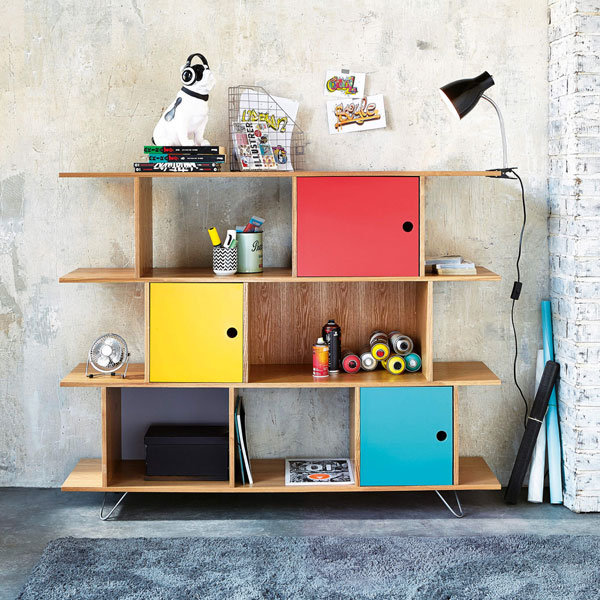 It's such a cheery thing. No wonder they called this the Happy bookcase at Maisons Du Monde.
It's also a good-looking piece of furniture as well as a very practical one. So ticking all the boxes for us. We love the coloured cupboard areas, mixing in with the more traditional shelving over three levels (four if you count the top surface) and of course, the industrial-style metal supports.
If you need the storage or you just need to brighten up a room, the Happy bookcase is available now at Maisons Du Monde for £335.
Find out more at the Maisons Du Monde website