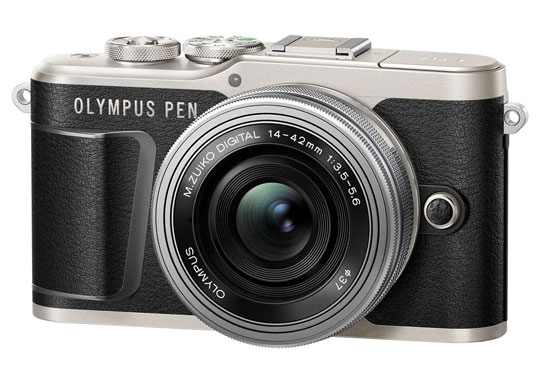 Looking for a vintage-style camera with modern-era functionality? Check out the newly-launched Olympus Pen E-PL9.
An update to the E-PL8 from 2016, it keeps that vintage look (not unlike the classic Olympus Trip) and generally boosts the inner workings.
The updated camera has a 16-megapixel CMOS sensor, a TruePic VIII processor, three-axis image stabilisation, increased autofocus, an integrated pop-up flash, the ability to record 4K video at 30 fps and Bluetooth, the latter meaning you can now share photos with your smartphone. Theres also an auto mode if the options are a bit much for you when you first turn it on.
The Olympus Pen E-PL9 will be available in white, black, or brown, with the option to pre-order now at Jessops for £649.
Find out more at the Jessops website