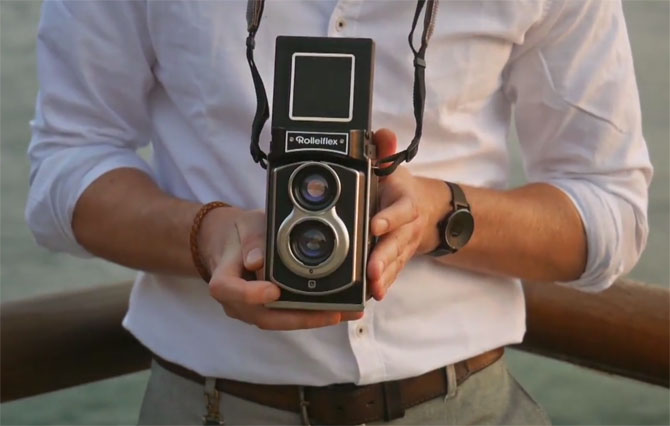 Note all articles are independently researched and written by myself. However, if you buy via one of the links it may be an affiliate and I may earn a small commission.
It's an icon of photography and very soon the classic Rolleiflex twin-lens reflex will feel the love of a new generation as an instant camera.
The twin-lens reflex (TLR) was first introduced back in 1927 and was available in different incarnations until the 1960s and was still going strong for years after that. Indeed, it was one of the stars of the cult classic novel Absolute Beginners too, with the lead character never far away from his TLR.
Now the maker Rollei wants to bring it back as the Rolleiflex Instant Kamera, both as nostalgia and as a camera to compete amongst the growing number of instant cameras on the racks right now.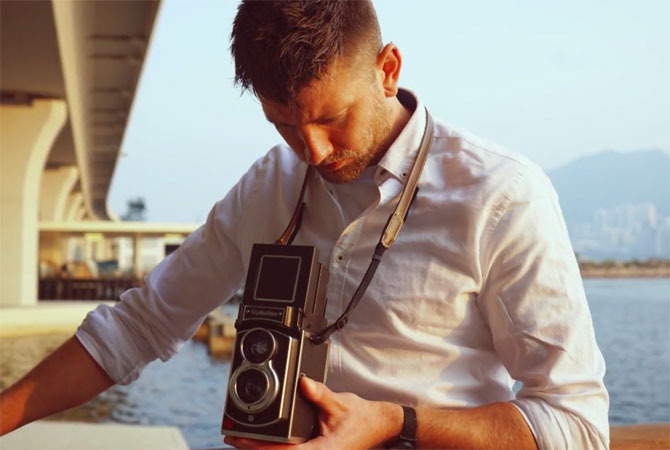 The camera keeps its original vintage look and yes, you still look down the top to take the photo. But the inner workings are completely reworked.
Images are optimised for use with Fujifilm Instax Mini film, rather than being captured on a roll of film for developing. It also has a wide range of apertures from f/5.6 to f/22, accurate focusing from 48 cm 'to infinity' with the cinematic viewfinder and a built-in electric flash with automatic light emission control. So still the twin lens system, but updated for the 21st century.
With aperture control, long exposure, multiple exposures and more, you've got everything you need to create your own works of art on the go too.
Want one? Well, you will have to pledge. Yes, this is a Kickstarter project and once it meets the funding target, it gets made. The good news is that it already had hit the target, but you can still pledge.
The downside is that it doesn't come cheap to get your name down for one. The price works out at £321 for the base model.
Find out more at the Kickstarter website