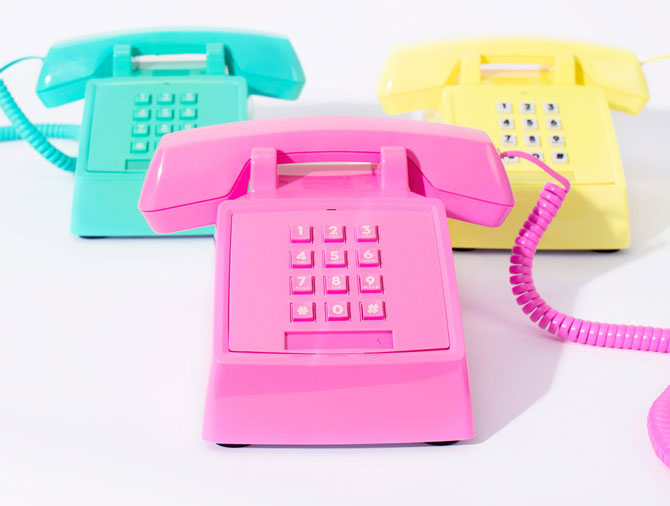 Note all articles are independently researched and written by myself. However, if you buy via one of the links it may be an affiliate and I may earn a small commission.
Not just a design of the era, but the colour too. I'm talking about these 1980s-style neon push button telephones at Firebox.
Of course, the appeal here perhaps depends on how much you use a home phone line these days. Few of us still do, especially with so many inclusive minutes on mobile contracts to get through.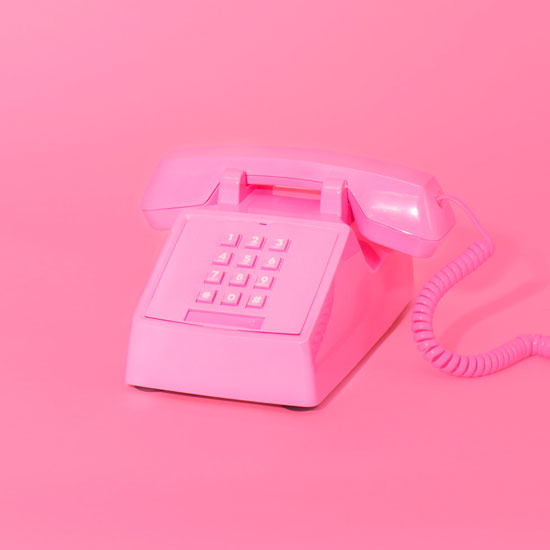 I suspect another reason is that a lot of home telephones just aren't that great looking. Yes, they offer plenty of functionality and of they are wireless, convenience too compared to a vintage or retro phone. But do they really look good in your house? Not really.
Something like this model might not offer the same ease of use as the average modern-era phone. But this is more of a piece of design. And if you are the kind of person who thinks about the look of something when it comes to buying, you might well be interested in this.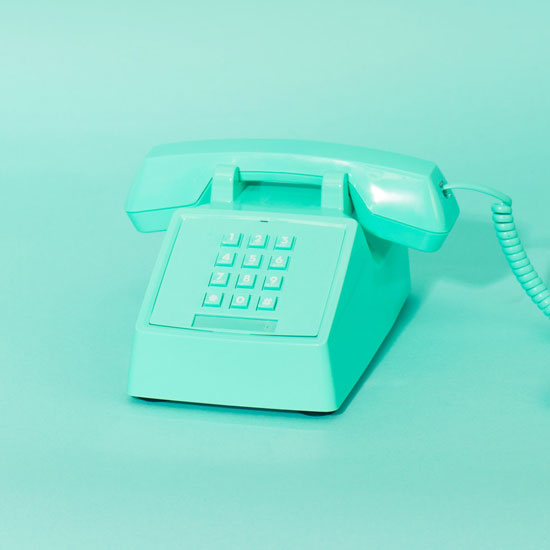 Of course, you will need a love of the 1980s too, as there is no getting away from the fact that these neon phones are very much product of that 'day-glo' era.
Take your pick from Flamingo Pink, Lemon Sorbet or Miami Turquoise (yes, they are the names), with each one offering all the functions you would expect of a 1980s push button phone. That's pretty much push button dialling, volume control, and a ringer on/off switch. It plugs into your standard phone socket too.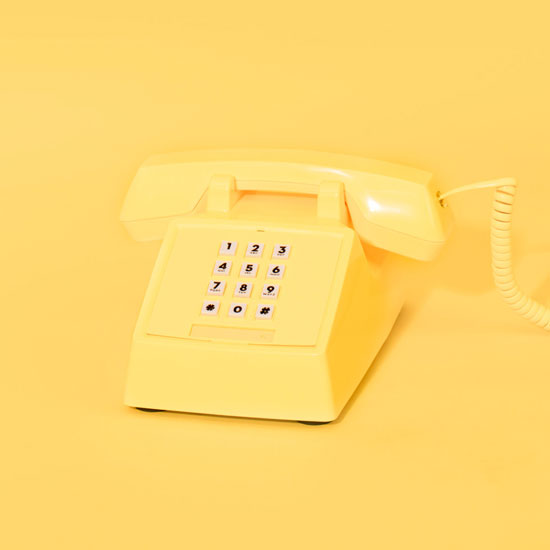 A splash of colour for your home, a retro talking point and when someone calls, a chunky handset to rest on your ear. If you want one, each retails for £49.99.
Find out more at the Firebox website