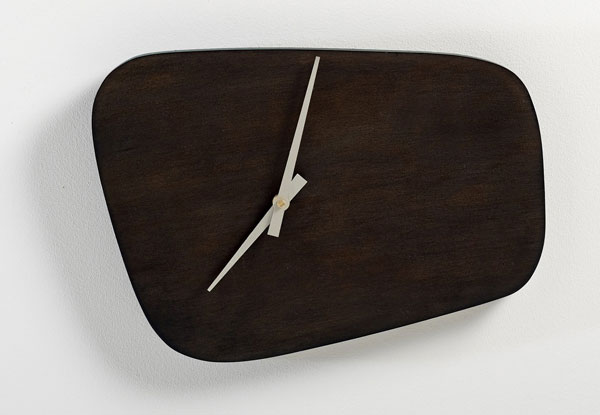 We mentioned this briefly earlier in the week, but probably worth highlighting the Black Friday event at La Redoute.
That's because it is 40 per cent off its wonderful retro furniture designs, many of which have been flagged up by us previously. So get 40 per cent off the Kilda Vintage 50's Style Clock, currently at before the discount £30.80 as well as the Jimi Vintage Two-Tier Coffee Table (£149 before the discount), the Quilda sideboard (£945 before discount) and the Quilda bedside table, which is £99 pre discount.
Take 40 per cent off all those prices by using the code BLACKFRIDAY at checkout and if you order before midnight, you'll also get free shipping.