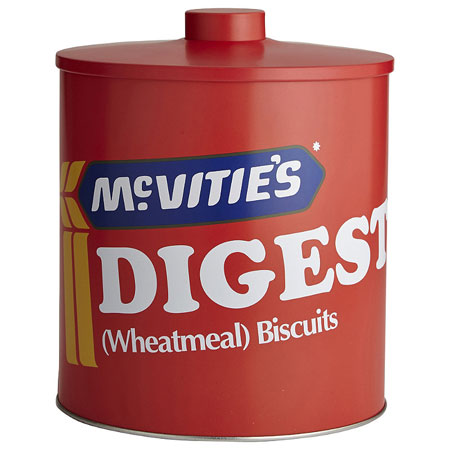 These vintage-style storage tins are new in at Lakeland and perfect for a retro-themed kitchen space.
Our favourites are the 1970s-inspired McVitie's Digestive and Penguin tins, which are perfect for use as retro biscuit tins. If you want older, check out the Quaker Oats and the PG Tips too.
As this is Lakeland, not too pricey either. £7.99 for the Penguin tin, with the Digestives tin the most expensive at £13.99.
Find out more at the Lakeland website