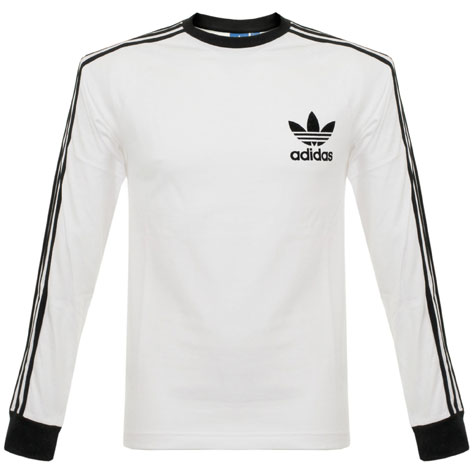 The original shirt is a classic and something of an icon of 1970s and 1980s streetwear. It was reissued in 2015 and now the Classic Adidas Trefoil t-shirt is back in long sleeve form.
The design is as you expect, a black on white or a white on black with the crew neck, chest logo and stripes being the only detailing. That's all you need.
Sizes are small through to XXL and the price for each is £32.95.
Find out more at the Stuarts of London website