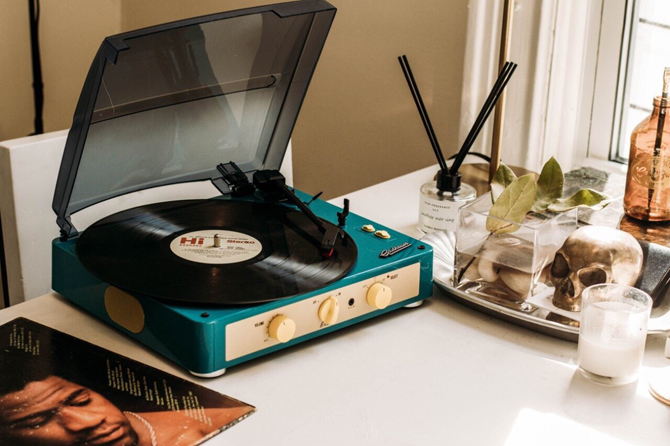 Yes, we have spotted another retro deck. Specifically the Gadhouse Brad record player with Bluetooth.
It looks the part, that's for sure. Love the old school control and the two colour schemes available for this player. It might even pass for original vintage. But something gives it away.
That's the modern-era Bluetooth connectivity, which allows you to stream music from your phone / tablet to this player, using it as a speaker. Nice. But that's just the support act to the main attraction of the record player itself, which has three-speed playback and output via the built-in speakers or using the 3.5mm jack option if you have headphones.
Both colours retail for £77.50 at Amazon right now.
Find out more at the Amazon website