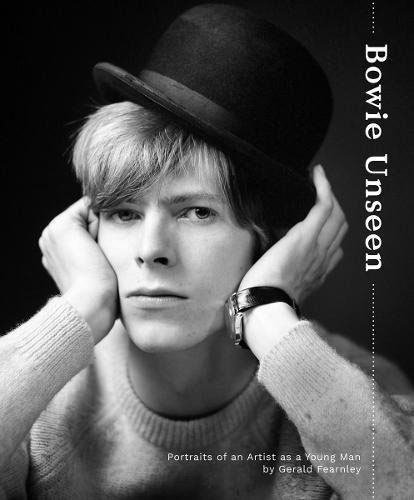 If you a fan of David Bowie and in particular, his style on the 1960s, then you really need Bowie Unseen: Portraits of an Artist as a Young Man by Gerald Fearnley.
The books collects original and rare photographs from Bowie's debut album shoot, all of which were produced by Gerald Fearnley, the bother of then-collaborator Derek 'Dek' Fearnley. According to Gerald, he was 'probably the only person he knew with a studio and a camera'. That was back in 1967, when the album initially launched and subsequently disappeared.
But the images remained, many of them unseen for decades until they were released for the first time as fine art prints in 2016. Now they are in an 80-page book containing 10 colour and 80 black and white images.
It lands in July but is available to pre-order now as a hardback book, priced at £17.99.
Find out more at the Amazon website